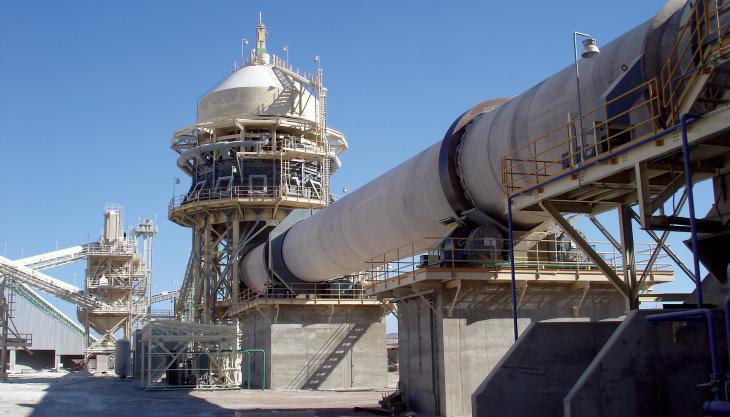 Manufacturer secures €30 million order for twin calcining line system with annual capacity of 420,000 tonnes
METSO have signed a €30 million contract for the delivery of a calcining system to a customer in Russia.
The system, which consists of two calcining lines, both featuring a rotary kiln, an afterburner and a rotary cooler, will have a total capacity of 420,000 tonnes per annum.
Automation, control and additional systems are also included in the Metso delivery, with commissioning of the system expected to take place in 2023.
Metso claim to be the world's leading supplier of this type of calcining system, having designed and supplied more than 50 plants, representing approximately 70% of the total capacity in the world.