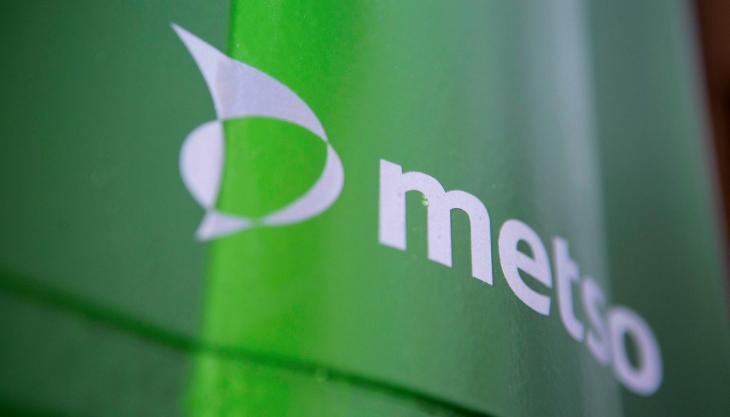 Financial and logistical operations to be relocated from Finland to Lithuania as part of growth strategy 
METSO are to establish a new Metso Business Services (MBS) centre in the Lithuanian capital, Vilnius, in a move aimed at supporting the company's growth strategy by improving operational excellence and the scalability of business services.
The Vilnius MBS centre will initially offer services for Metso's finance operations, later followed by logistics. The objective is to centralize the related services at the new centre and thereby gain benefits from process harmonization, standardization and digitalization.
As a result, Metso Financial Services in Tampere, Finland, will be discontinued in 2020 with the loss of 28 full-time positions. Affected personnel will be offered re-employment services and possible relocation support.

'In the past couple of years, Metso have invested in their Tampere operations by, for example, strengthening their R&D and manufacturing activities. Currently, we are also exploring options for a new, modern facility in Tampere,' said Metso Corporation's chief financial officer, Eeva Sipilä.
'However, the best location for the new service centre turned out to be Vilnius, which has a strong service centre culture supporting international companies. With this new centre, we aim to improve the efficiency of our business services and increase digitalization to support Metso's growth.' 
The opening of the new Metso Business Services centre in Vilnius is expected to take place during the fourth quarter of 2019.