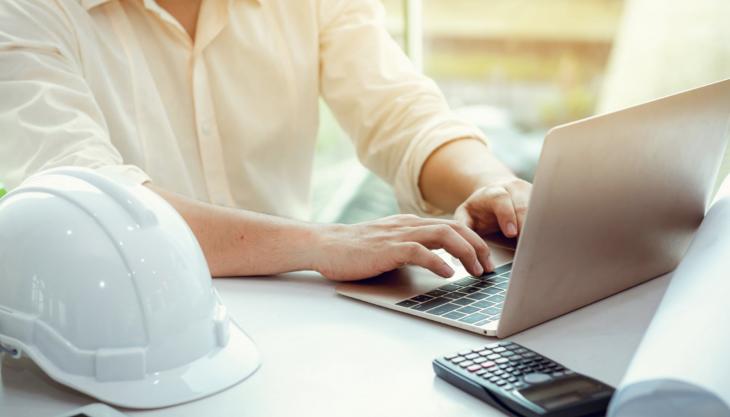 New leading-edge global telematics solution puts digital fleet information in hands of customers
McCLOSKEY International have introduced a new way for customers to enhance business operations and boost the productivity of their equipment in the field. Based on leading-edge communication technologies that collect, analyse, and deliver information, 365SiteConnex is a complete connectivity solution for the highly accurate monitoring of McCloskey products crushers, screeners, and stackers.
Monitoring a fleet is key to reducing downtime and maintaining efficiency and profitability. With 365SiteConnex, key information for any machine can be obtained in just a few clicks, allowing users to review fault or status issues from a single notification feed, keep track of fuel usage across all machines, and monitor service schedules and requirements.
Additionally, with GeoData, a machine's current and previous locations can be tracked, from manoeuvres on a worksite to transportation halfway across a continent, and geofences can be programmed to provide notification if a machine goes outside a designated area.
Whether on site or in the office, this key information is easily accessible across devices and grouped in easy-to-navigate pages, including engine and feeder data, diagnostics, and event logs. The program will be offered on crushers and screeners initially, followed closely by stackers, to allow customers to have a full and comprehensive remote view of their operation.
In addition to standard functionality such as machine status and location, 365SiteConnex will allow measurement of key production and cost-efficiency indicators, including fuel consumption, production, and engine hours to analyse idle versus productive time. Equally important, it will allow benchmarking between the plants to identify critical similarities and differences in operation and performance.
McCloskey say 365SiteConnezx will serve as a valuable contributor to a machine's lifecycle through its service support modules. Critical components such as alarm information and error logs will alert users to function issues, along with metal-detector notifications to protect the equipment in tough applications. To extend the life of the machines, machine usage information related to wear part history data and liner replacement information are programmed into the system to facilitate monitoring of machine performance on an ongoing basis.
'McCloskey's success has been built on listening to customers and working with them to design and develop the best features and functions for their equipment. Based on this, building 365SiteConnex on the latest technology platform allows us to deliver an innovative digital product and service that will contribute to higher productivity for their operations,' said Toni Laaksonen, senior vice-president of McCloskey International.
365SiteConnex will be available in the first quarter of 2022 through McCloskey dealerships as a subscribed service. The system will offer remote software updates to deliver the latest program upgrades, as well as remote support from the 365SiteConnex service team. Information and analytics drawn from the ongoing evaluation of the program will allow for continuous improvement and development of additional features and benefits.