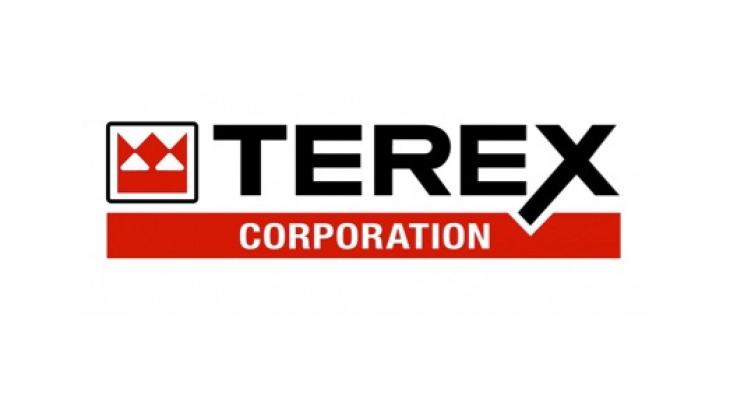 New appointment to represent the perspective of one of Terex's largest shareholders

TEREX Corp. have announced the appointment of Matthew Hepler to their board of directors, with immediate effect.

Mr Hepler is currently a partner at Marcato Capital Management LP, a hedge fund and significant Terex shareholder. Prior to joining Marcato, he was a managing director at Relational Investors LLC, where he led the firm's research team focusing on the industrials and materials sector.
David A. Sachs, chairman of the Terex board, said: 'We are pleased to have Matt join the Terex board of directors, representing the perspective of one of our largest shareholders.'
John L. Garrison Jr, Terex president and chief executive officer, added: 'We look forward to having Matt's knowledge of the industrials sector on the Terex board as we transition the company following the sale of our Material Handling and Port Solutions (MHPS) segment.'

Commenting on his new role, Mr Hepler said: 'I look forward to working with my fellow Terex directors at this pivotal time in the company's evolution, to help develop and execute initiatives that create long-term, sustainable shareholder value.'