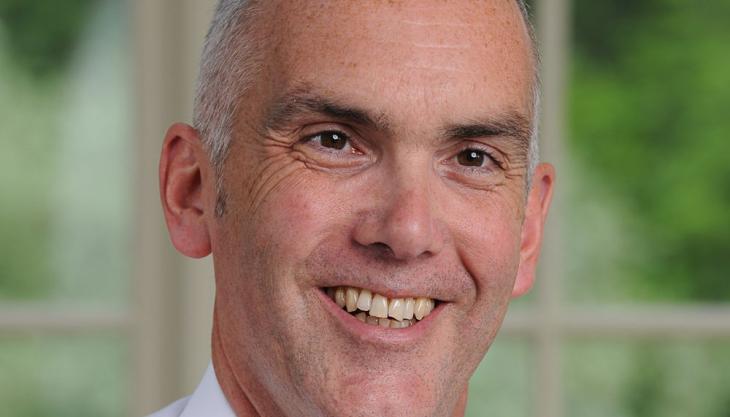 Highways England framework contract win marks significant milestone in development of Breedon Group 
BREEDON Bow Highways have won a place on the new Highways England framework contract. The award is for one of two contractors to the framework, which is valued at approximately £42 million over four years, and represents the first time that Breedon have worked directly for Highways England on a major framework contract.
Under the terms of the contract, Breedon will carry out bituminous and cement-bound granular mixtures surfacing in partnership with Nottingham-based contractors Thomas Bow, who bring significant experience of highway and infrastructure surfacing.
The award covers the Highways England Network Areas 6 to 9, comprising the West Midlands, East Midlands and East Anglia. Breedon will supply the joint venture with the materials needed under the contract from their nine asphalt plants in Central and East England.
Commenting on the award Mike Pearce (pictured), chief executive of Breedon Southern Ltd, said: 'We're delighted to have won our first major framework contract with Highways England, in partnership with Thomas Bow, with whom we have had a successful working relationship over many years.
'It marks a significant milestone in the development of Breedon Group's business and will provide us, for the first time, with direct experience of working on Highways England's network.'