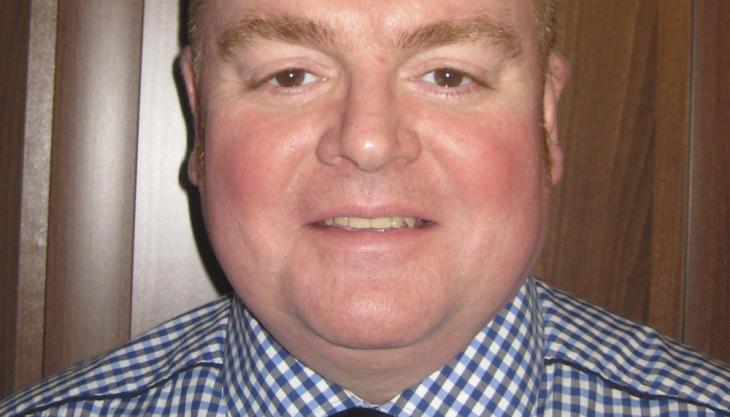 Company strengthens customer service in the Midlands and the North of England and Scotland
LYTAG Ltd, the lightweight secondary aggregates specialists, have improved their service to customers with the appointment of two new specialist sales managers.
Michelle Walker will take over responsibility for the Midlands region, while Ian German (pictured) has been appointed to a similar role for the North of England and Scotland.
Both sales managers will provide expert technical guidance on the use of lightweight secondary aggregate in their respective regions, and help customers to take full advantage of the benefits it brings.
Lytag say the new appointees will work alongside their existing sales managers as the company looks to extend its sales coverage in the UK.
Richard Baldry, commercial director at Lytag Ltd, commented: 'Adding Michelle and Ian to our team provides us with years of invaluable sales experience in the construction industry. Alongside our other sales managers, we feel that we are now better placed than ever to serve the UK as a whole.'
Commenting on her appointment, Michelle Walker said: 'I am excited to take up this new role because I think there is great potential for developing knowledge and use of lightweight aggregate in the Midlands region.
'As a material, it can provide significant advantages for clients and I will be looking to inform them about these benefits.'
Commenting on his appointment, Ian German said: 'The opportunity to put my experience to use at Lytag Ltd is one I am looking forward to.
'The company has a strong understanding of sustainability and the importance of environmental efficiency in construction, and this will be important in the coming years.
'The role of lightweight aggregate in the industry is set to grow, and we have a significant role to play in that.'