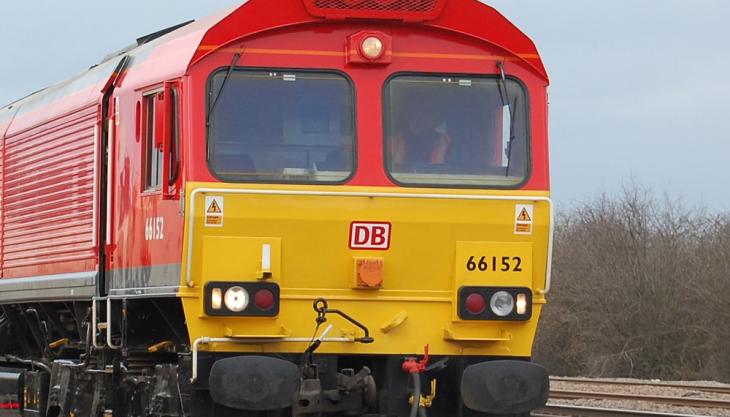 Planning applications for aggregates rail depot submitted to London Legacy Development Corporation 
A redevelopment project to help bring building materials into the heart of London by rail will be considered by the London Legacy Development Corporation's (LLDC) Planning Decisions Committee this month. 
Bow East Goods Yard, a 6.2-hectare site in Pudding Mill Lane, Stratford, has served the local community since the 1800s. The area helped build the historic London 2012 Olympics and, if planning consent is granted for the latest scheme, it will create the next-generation of city housing and office developments. 
The redevelopment will create jobs, cut congestion and pollution on London's roads and improve construction supply chains via the rail-connected facility. As part of the regeneration project, three separate planning applications have been submitted to the LLDC from S. Walsh & Sons Ltd, Brett Concrete Ltd and Hope Construction Materials (now Breedon Group). United Asphalt have also submitted pre-application plans.
It is understood that the companies would lease their sections of the site from DB Cargo UK – and construction materials will be brought into the heart of London by rail.

Much of the material handled on site will be secondary aggregates which will be recycled to produce products such as concrete, asphalt and building blocks. Around 40% of building activity in the UK takes place in London and the South East region but only 5% of the blocks used are produced in the area.

Les Morris, head of sales for DB Cargo UK, said: 'Construction demand in London results in a much higher requirement for building materials and bringing these in by rail means fewer trucks on the road. The site is one of the last, large rail connected sites in the capital. We are currently running two trains per day from the site, which move the equivalent of 140 lorry loads per day that would otherwise be transported by road.  

'If permission is granted we expect to run around five trains per day which would remove approximately 350 long-distance road movements per day from London's roads, bringing a positive impact for other road users and the environment.'
Westley Pickup, commercial director of S. Walsh & Sons, added: 'We have worked closely with DB Cargo UK to develop a solution that will massively reduce lorry movements across London. 
'We want the local community to know that our approach is different and supports our motto of 'helping to build a greener, greater London. If permission is granted, we will recruit local people to work on the site and introduce an apprenticeship scheme.'