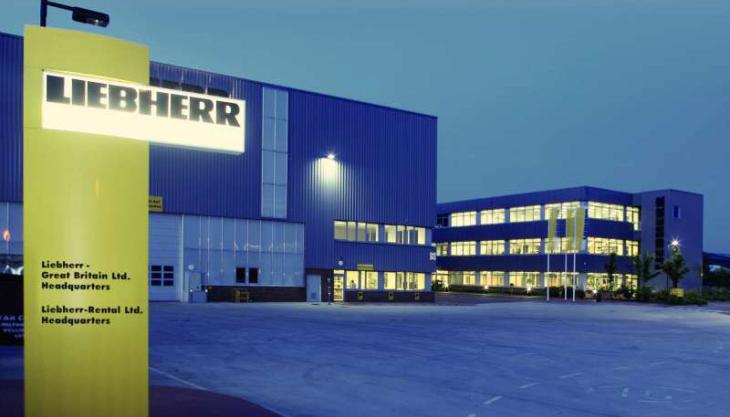 Company acquires new 15-acre site adjacent to its existing headquarters facilities in Biggleswade
LIEBHERR Great Britain Ltd have today announced the acquisition of a new 15-acre site adjoining the company's existing nine-acre headquarters in Biggleswade, Bedfordshire. 
Whilst development plans for the expanded facility are still being finalized, it is expected to include a new pre-delivery inspection centre, amongst other functions, to support the UK business. 
Commenting on the acquisition, Lee Palmer, managing director of Liebherr Great Britain, said: 'This expansion will ensure we continue to have adequate resources and capacity to support our customers and the continued growth of Liebherr in the UK.
'Vitally, it will also enable us to create even more skilled employment opportunities for the local community and across the country.' 
News of the UK expansion follows a recent announcement that Liebherr will be investing €28.4 million in expanding the factory in Germany that manufactures the company's material-handling machines.
In 2017 Liebherr accounted for approximately 50% of the machines sold into the UK waste and recycling market.
Last year the Liebherr Group achieved total sales of €9,845 million – the highest turnover in the family-run company's history. Sales of construction machinery and mining equipment for the year were up 14.5% to €6,182 million.