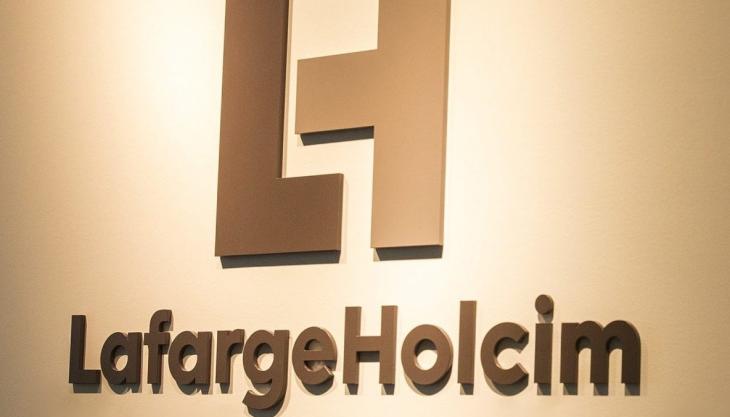 Company selling entire shareholding in Holcim Indonesia to Semen Indonesia and accelerating deleveraging
LafargeHolcim have signed an agreement with Semen Indonesia for the disposal of their entire shareholding of 80.6% in Holcim Indonesia for an enterprise value of US$1.75 billion, subject to customary regulatory approvals.
With an annual capacity of 35.9 million tonnes and production plants across Indonesia's three main islands (Java, Sumatra and Sulawesi), Semen Indonesia are one of the largest cement players in south-east Asia and the market leaders in Indonesia. The company is 51% state owned and has a market capitalization of around US$3.8 billion.
LafargeHolcim say the decision to divest Holcim Indonesia is part of their ongoing portfolio review. The assets to be sold to Semen Indonesia include the entirety of LafargeHolcim's operations in Indonesia, which consists of four cement plants, 33 ready-mixed concrete plants and two aggregate quarries.
Jan Jenisch, chief executive officer of LafargeHolcim, said: 'As part of our Strategy 2022 – 'Building for Growth', we have committed to divestments of at least CHF2 billion. Today's announcement is an important milestone in reaching our target and to increase our financial strength. The proceeds from this transaction will significantly improve our debt ratios, with the target of two times net debt to recurring EBITDA to be achieved by the end of 2019.'