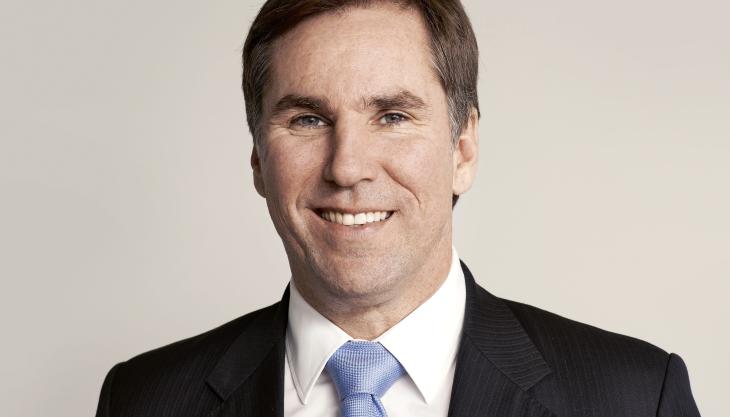 Disposal of Holcim Philippines completes company's exit from south-east Asian arena
LafargeHolcim have signed an agreement with San Miguel Corporation for the divestment of their entire 85.7% shareholding in Holcim Philippines Inc. for an enterprise value of US$2.15 billion, on a 100% basis. Closing of the transaction is expected in the fourth quarter of 2019 and is subject to customary and regulatory approvals.

Holcim Philippines operate four integrated cement plants and one grinding plant. San Miguel Corporation are one of the Philippines' leading diversified conglomerates with operations in beverages, food, packaging, fuel and oil, power and infrastructure. The proceeds of the transaction will allow LafargeHolcim to further improve its debt ratio by approximately 0.3 times.
With the divestment of their activities in Indonesia, Malaysia, Singapore and the Philippines, LafargeHolcim have completed their exit from south-east Asia at a total enterprise value (EV) of US$4.9 billion. These transactions are highly value accretive and result in a significant deleverage of 0.6 times net debt to recurring EBITDA ratio.

Jan Jenisch (pictured), LafargeHolcim's chief executive officer, said: 'With the divestment of our activities in the Philippines, we are completing our exit from the increasingly hyper-competitive arena in south-east Asia. Whilst this decision is based on our strategic portfolio review, we have reached very attractive valuations allowing us to achieve a new level of financial strength…and are on track to accelerate the execution of our Strategy 2022 – 'Building for Growth'.'