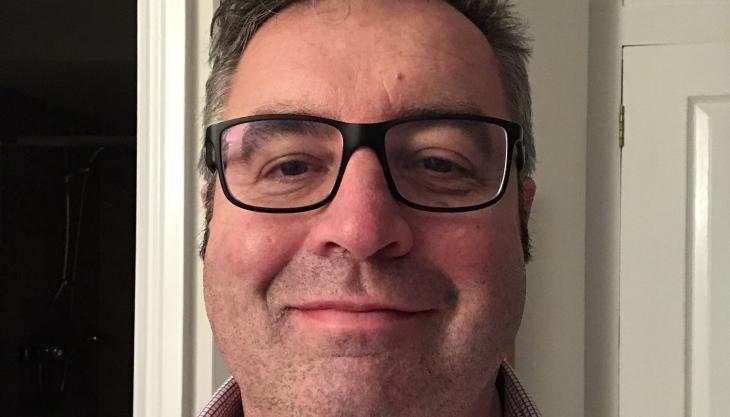 Agg-Net health and safety blogger Colin Nottage kicks off this year's series of lunchtime webinars
THE 2019 series of Institute of Quarrying (IQ) Academy 'Lunch and Learn' webinars commence this month focusing on health and safety in the workplace.
Taking place on Thursday 31 January 2019, from 12:30–13:00, the webinar will be presented by Colin Nottage of Influential Management Group (IMG), a leading health, safety, environment, quality and business-improvement consultancy.
Colin explains: 'My 30-minute 'Lunch and Learn' webinar focuses on how positives can be drawn from events, whether they be unsafe behaviours, lost-time injuries, major injuries, even fatalities. All such incidents provide space for learning and present opportunities to better plan for the future.'
James Thorne, IQ's chief executive officer, says: 'Health and Safety is an industry issue that's not going away, so it's imperative that everyone working in our sector understands its importance, the regulatory requirements and the standards that govern what we do.
'With more than 30-years of experience in the quarrying industry, Colin will bring a light and professional approach to what can be a difficult topic and demonstrate that real positives can be derived even when things appear really bleak.'
Colin has worked at IMG for more than seven years and has grown a reputation for providing simple, sensible advice. He writes a regular blog for Agg-Net and chairs the Construction Dust Partnership, a group aimed at raising awareness of harmful dusts in the construction industry.
For more information and to sign up to this webinar, visit: www.quarrying.org/iq-events