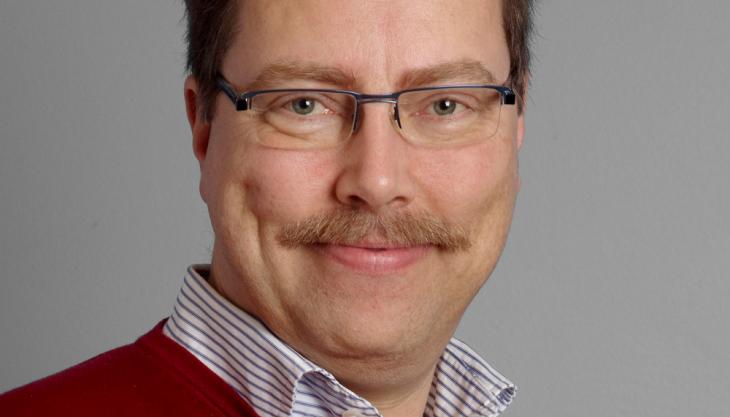 Kent Boström takes responsibility for fast-growing demand for IPAF services in Nordic region
KENT Boström has been appointed as the Nordic representative of the International Powered Access Federation (IPAF).
According to Tim Whiteman, IPAF's chief executive officer and managing director, the Nordic region s seeing fast-growing demand for the Federation's services, and he is delighted that Mr Boström has come on board to help further promote the safe and effective use of powered access in this region.
'His experience in international marketing and communications, and his in-depth knowledge of the industrial and construction sectors make him well suited to this exciting role,' said Mr Whiteman.
Reporting to Romina Vanzi, IPAF's head of regional development and MCWPs, Mr Boström brings a wealth of marketing and communications experience from his previous work with manufacturers in Sweden. This includes a decade developing the marketing and communication strategy for dewatering pump manufacturers Grindex from 2000 to 2010.
More recently, Mr Boström has drawn on his experience as a communications manager at water-powered drilling specialist LKAB Wassara, through his own company KB Communications, and as communications manager for ITT Water & Wastewater.
As an IPAF representative, Mr Boström will be responsible liaising with government and industry organizations, recruiting new IPAF members and training centres, and promoting IPAF's safety initiatives and training programmes.