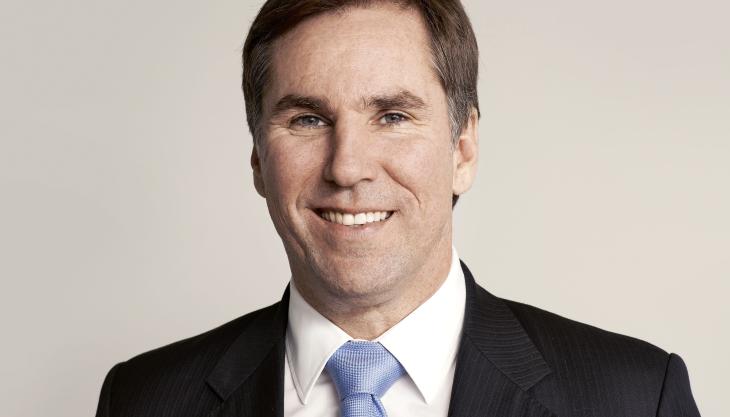 Double 'A' ranking recognizes company's performance in climate and water security management
CDP have recognized Holcim's sustainability leadership with a double 'A' ranking for climate and water management. Holcim are one of 15 companies in Europe and the first in their sector to achieve a double 'A' CDP score, out of 15,000 companies scored globally. This third consecutive CDP 'A' list ranking for Holcim recognizes their impact in decarbonizing construction.
Maxfield Weiss, executive director of CDP Europe, said: 'CDP saw nearly 20,000 companies disclose environmental data this year, including 70% of European companies by market value. COP27 showed the need for transformational change is more critical than ever if we are to limit warming to 1.5C.
'I'm delighted, therefore, that European companies make up nearly half of all A List companies around the world, including 15 with two A scores and 8 with triple A scores for climate change, forests, and water security leadership.'
Holcim chief executive officer Jan Jenisch said: 'This double A CDP ranking is a great encouragement for all our teams who are putting sustainability at the core of our strategy every day to decarbonize building at scale. Ranking on CDP's 'A' list for the third year in a row demonstrates the momentum we are achieving on our net-zero journey and our focus on preserving nature and water across our operations.'
On their net-zero journey, Holcim are driving climate action to decarbonize construction in a rigorous and science-driven way. This year Holcim upgraded their 2030 climate targets to be 1.5C aligned, as validated by the Science Based Target initiative. Advancing their nature strategy, Holcim are committed to replenishing freshwater in water-risk areas by 2030, with measurable goals including 75% of their sites to be water-positive and 100% of sites to be equipped with water-recycling systems.
CDP's annual environmental disclosure and scoring process is widely recognized as the gold standard of corporate environmental transparency. This year, CDP used their detailed and independent methodology to assess nearly 15,000 companies that responded. CDP allocate a score of A to D based on the comprehensiveness of disclosure, awareness and management of environmental risks, and demonstration of best practices associated with environmental leadership, such as setting ambitious and meaningful targets.