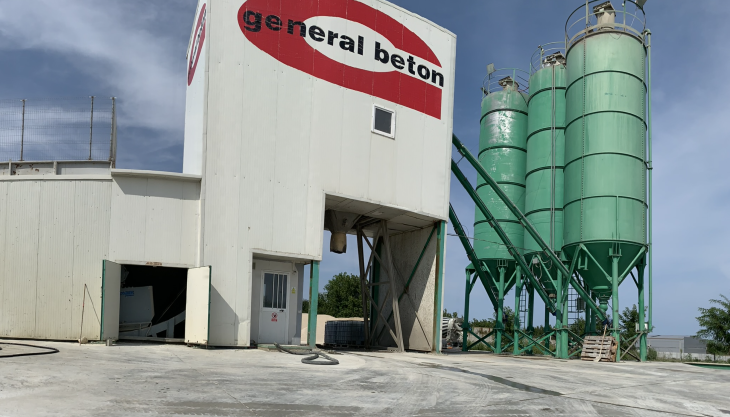 Acquisition expands Holcim's ready-mixed concrete portfolio across Romania's major urban centres
HOLCIM have acquired General Beton Romania SRL, a key national player in ready-mixed concrete, with estimated 2022 net sales of €45 million. In addition to the production and sale of concrete, the company also offers logistical and laboratory services.
Since their foundation in Timisoara in 1998, General Beton Romania have grown to become Romania's largest independent ready-mixed concrete player, serving major urban centres such as Bucharest, Arad, Sibiu, and Constanta.
The transaction will integrate General Beton's expertise, along with their 160 employees and eight ready-mixed concrete plants, with Holcim's existing operations in the country.
Holcim Romania will now operate 27 ready-mixed concrete facilities, advancing the company's goal to generate 25% of ready-mixed net sales from ECOPact green concrete.
Miljan Gutovic, Holcim's region head for Europe, Middle East, and Africa, said: 'With this acquisition, we will further expand the footprint of ECOPact green concrete, the first and most comprehensive sustainable concrete range in Romania.
'General Beton provide an excellent addition to our strong and diversified ready-mixed concrete operations. Over more than two decades, General Beton have been a long-standing Holcim partner as well as a growing and highly successful business. I am delighted to welcome them to the Holcim family.'