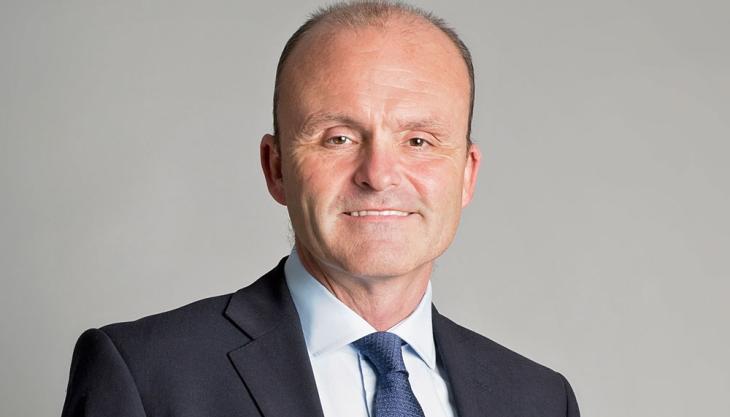 Patrick Jelly to spearhead sales and commercial strategy for equipment rental firm
NATIONAL specialist equipment hire company Hewden have announced the appointment of Patrick Jelly to the newly created role of group sales and marketing director.
Mr Jelly will be responsible for overseeing Hewden's overall sales and commercial strategy,  reporting directly to Adrian Murphy, chief executive officer of Hewden.
Prior to joining Hewden, Mr Jelly was a board member of global technology firm Pitney Bowes, where he held a number of positions including vice-president of sales for Europe and managing director of UK SME solutions. In the latter role, Mr Jelly was responsible for managing revenues of US$400 million and more than 120,000 business-to-business clients served by a multi-channel market strategy.
He also currently serves as president of the European Manufacturer Captive Forum, and governor of the European Leasing Foundation.
Commenting on Mr Jelly's recent appointment, Mr Murphy said: 'We're delighted to welcome Patrick to the team at Hewden as we look to further build on our strategy during the second half of 2016 and beyond.
'Patrick brings a wealth of experience in change management and a proven track record in successfully executing business strategies across a multitude of markets. As part of Hewden's vision and transformation, we will be targeting more specialist sectors than ever before, so Patrick's expertise will be crucial to realizing that vision.'