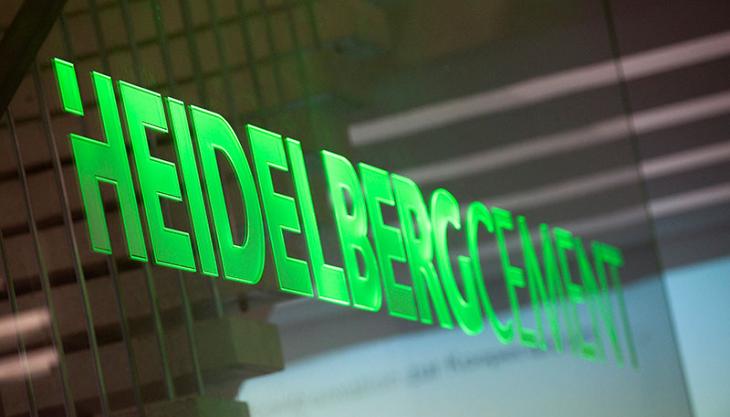 Company awarded 'best improver' in energy and materials sector by Carbon Disclosure Project
HeidelbergCement have been honoured as the best improver in disclosing environmental information among the 350 largest listed companies in the region Germany-Austria-Switzerland (DACH) by the Carbon Disclosure Project (CDP).
HeidelbergCement, who now rank among the top five companies in the sector of energy and materials, received the award as best improver during the CDP Leadership Award Conference & Ceremony held at the BMW Welt in Munich on 16 October.
The award was accepted by the company's public affairs director, Rob van der Meer, who said: 'We are very pleased that we could improve our disclosure score to 97 out of 100 this year and now rank among the five best companies in the energy and materials sector.
'The foundation for this success is the close co-operation of various departments, including environmental management, purchasing, logistics, human resources, as well as R&D and production. Only in this way could we further improve our systematic data generation and reporting, and report on risks and opportunities connected to climate change and our achievements in a much more detailed way. Hence, this award has been earned by all employees who were part of the Carbon Disclosure Project and contributed to this success.'
CDP works with thousands of companies in an effort to tackle climate change. CDP collects environmental data as well as information on targets, initiatives, risks and opportunities from companies worldwide and prepares an annual report. The work of CDP is supported by a large number of institutional investors who want to minimize the risks related to climate change in their portfolio.