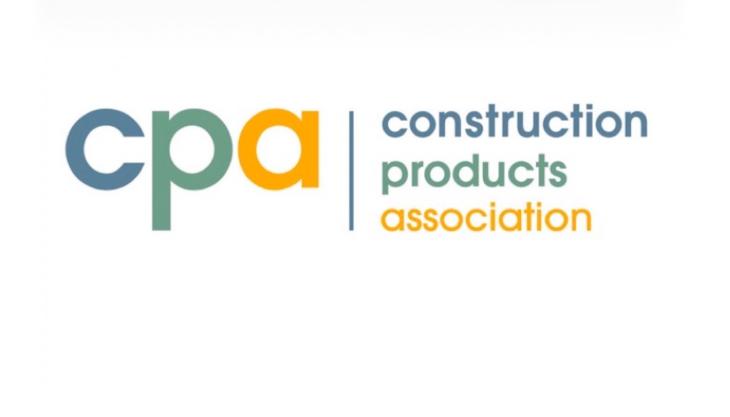 Construction sector retains some optimism but question marks remain over confidence
THE construction industry continued to display signs of weakness in the second quarter (Q2) of 2019, according to the results of a survey of the supply chain's product manufacturers, contractors, civil engineers and SME builders by the Construction Products Association (CPA).
The Construction Trade Survey for Q2 2019 shows that during the quarter, growth in the sales of construction products was reported by 20% of heavy-side manufacturers and only 9% of light-side manufacturers.
Similarly, only 5% of civil engineering contractors reported an increase in workloads during the quarter, whilst hiring was the lowest in six years for product manufacturers, with only 13% of heavy-side manufacturers reporting an increase. However, 15% of civil engineering firms did report a rise in new orders, raising hopes that the supply chain's near-term outlook is positive.
According to the survey, overall costs increased for 87% of civil engineering contractors, whilst 94% of heavy-side product manufacturers reported a rise in raw materials costs.
Commenting on the survey, Rebecca Larkin, senior economist at the CPA, said: 'Forward-looking indicators in this quarter's survey show that, on the surface, the construction industry has retained some of its optimism as we approach another possible Brexit date.
'Underneath this, however, there appear to be clear question marks over confidence, with hiring at its lowest level in six years among manufacturers, and a continued grappling with the rising costs of raw materials and wage bills.'
Alasdair Reisner, chief executive of the Civil Engineering Contractors Association (CECA), welcomed the fact that the market bounced back in Q2 2019 after a couple of disappointing quarters, but warned that the infrastructure market remains fragile.
'There is nowhere near the level of growth we would expect from projected levels of investment, at a time when the UK should be redoubling its efforts to deliver strong economic growth ahead of Brexit,' he commented.