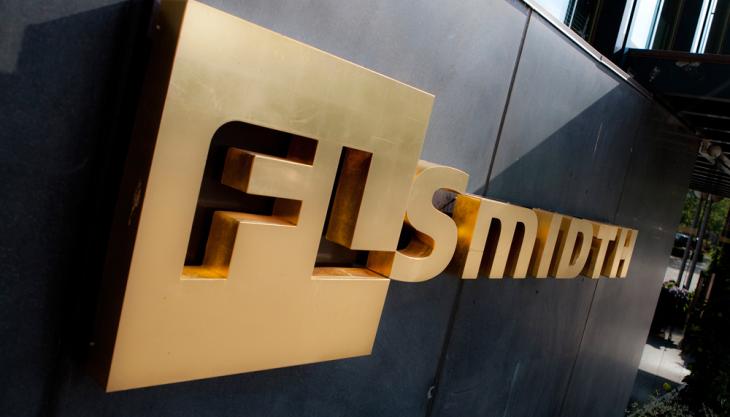 Companies announce signing of  long-term co-operation agreement on supply of cone crushers
GLOBAL cement and minerals processing experts FLSmidth, and Kleemann, a global technology leader in road and construction machinery, and part of the Wirtgen Group, have signed a long-term co-operation agreement on the supply of cone crushers for mobile applications in the construction industry.
The agreement between the two companies aims to bring together FLSmidth's technology leadership in cone crushers with Kleemann's leading position in mobile crushing in the construction and aggregate industries.
'This alliance is a result of FLSmidth's strategy to co-operate and develop technology in partnership with leading peers,' commented Manfred Schaffer, group executive vice-president of FLSmidth's Minerals Division.
'As FLSmidth are the main providers of productivity within minerals and cement, and Kleemann have a strong foothold in the construction industry, it provides a unique opportunity for FLSmidth to expand into adjacent markets.'