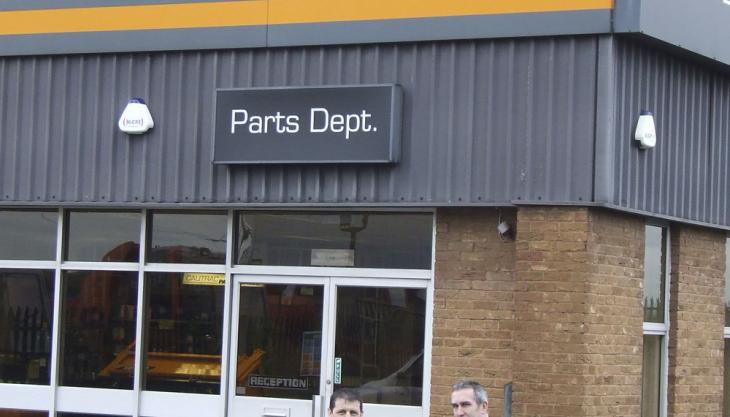 Construction machinery specialists appointed as Finning's fourth compact dealer in 12 months
Finning have appointed Bolton-based, new and used construction machinery specialists, Cautrac as their fourth Cat Compact dealer in 12 months, in a drive to expand market share.

Cautrac have built a reputation as the home of tracked dumpers in the UK and are also one of Europe's largest stockists of used construction equipment. Supplying all types of used construction machinery including micro diggers, mini diggers, excavators, backhoe and wheeled loaders; Cautrac have the expertize and experience to deliver growth for Finning and Caterpillar.

Craig Taylor from Cautrac commented on the decision to become a Finning Cat Compact dealer: 'Cautrac see this appointment as an important strategic move, as it allows us to combine our expertize with Finning. We feel that Caterpillars quality and range of products on offer, coupled with Cautrac's reputation for providing a high level of customer service and satisfaction, will make for a bright future.'

Finning compact dealer manager, John Tierney commented: 'The partnership with Cautrac is an important move for Finning as we look to make significant growth to our compact equipment sales in the UK. Due to their impressive track record of offering a full service, from purchase, repair and specialist adaptations, we see Cautrac fitting in well with our existing and expanding network. Most importantly, the vision shown by the Cautrac team was exactly in tune with what we are trying to achieve at Finning.'

Cautrac have been offering Caterpillar Compact equipment since February 2012 in the Greater Manchester area.