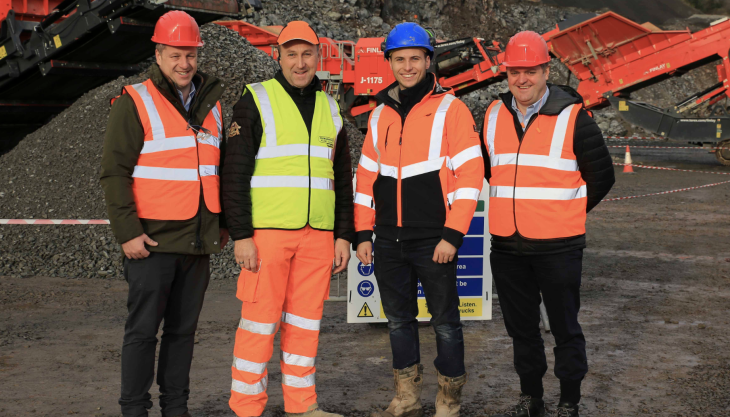 Global dealers provide vital feedback at new product introduction event in Northern Ireland
FINLAY recently hosted the first new product introduction (NPI) event in three years with dealers from across Europe, the UK, Ireland, the US, Canada, Japan, and Australia in Belfast, Northern Ireland.
New product development is at the core of Finlay culture as the company continuously examines the market for new opportunities and future product innovations.
As sales and marketing director Neil McIlwaine explained: 'Our business is built upon the 'voice of the customer' and developing new products to meet their needs. These events are vital to our continued success and steer our business and new product development strategy.
'The feedback received from our global dealer network is invaluable and ultimately helps us develop and engineer market-leading products that have a positive impact on the success of our customers in the field.'
To close the event, dealers and Finlay team members visited a local CONEXPO quarry to see the latest new models the engineering and new product development team are currently working on in action.