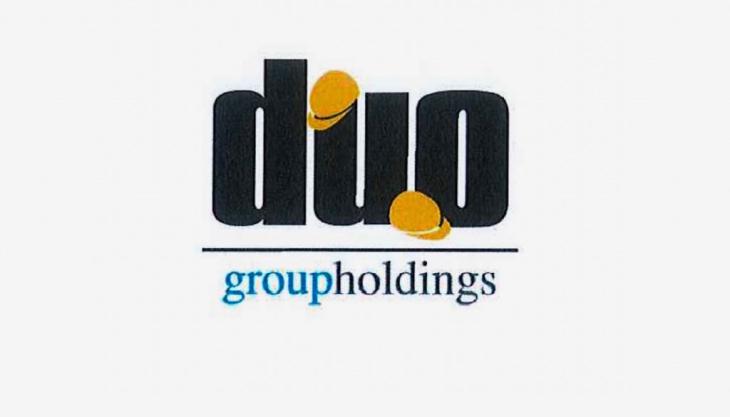 Terry Last steps down as non-executive chairman with Pat Doran taking on the role of executive chairman
WITH effect from 7 January 2019, it has been agreed that Terry Last will resign as non-executive chairman of Duo Group Holdings Ltd. Over the past year and a half, Mr Last has successfully steered the merger of the 13 entities that now form Duo Group Holdings Ltd.
A spokesperson for the Group said: 'Terry's wisdom, vast experience and guidance have made this complex journey simpler and easier for all.
'We will continue to have an intense focus on our relationships with our customers and all the related operational delivery requirements. To better facilitate this on a more frequent basis, a Group shareholder, Pat Doran, will take up an active role as executive chairman to bring to the business the operational focus our next stage of development requires.
'We wish both gentlemen all the very best.'