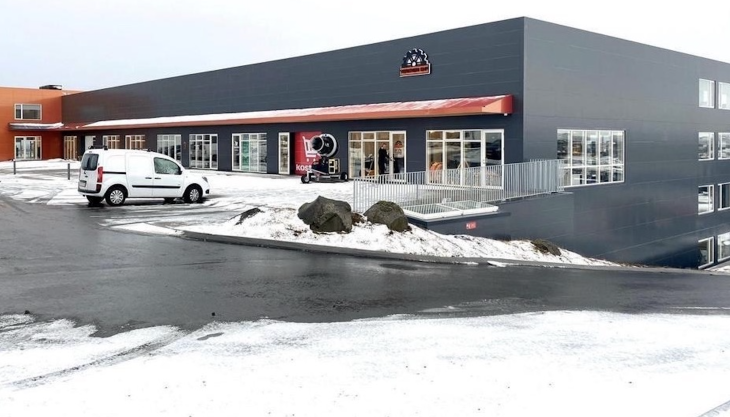 Verkfæaeri ehf. to supply full range of EvoQuip machines, spares, and maintenance throughout Iceland
EVOQUIP have appointed Verkfæri ehf. as their authorized distributor for Iceland. Verkfæri ehf. will supply the full range of EvoQuip equipment, including compact crushing, screening, and conveying equipment, genuine spare parts, and machinery maintenance, throughout the country.
Verkfæri ehf. have been in operation for more than 12 years and have a wealth of experience in the construction industry. Operating out of two locations, one in Kópavogur, in the capital Reykjavik, and one in Akureyri, in the northern part of the country, Verkfæri ehf. are well placed to service and support both new and existing customers.
EvoQuip territory manager Jamie Mairs said: 'Having Verkfæri ehf. on board is a huge boost for EvoQuip. Their experience in the construction industry is extremely advantageous and we have no doubt they are best placed to represent our brand in Iceland.'
Ólafur Baldursson, chief executive officer of Verkfæri ehf., commented: 'We are delighted to work with EvoQuip to support customers in Iceland. We look forward to providing our customers with superior equipment alongside quality after-sales and parts service.'