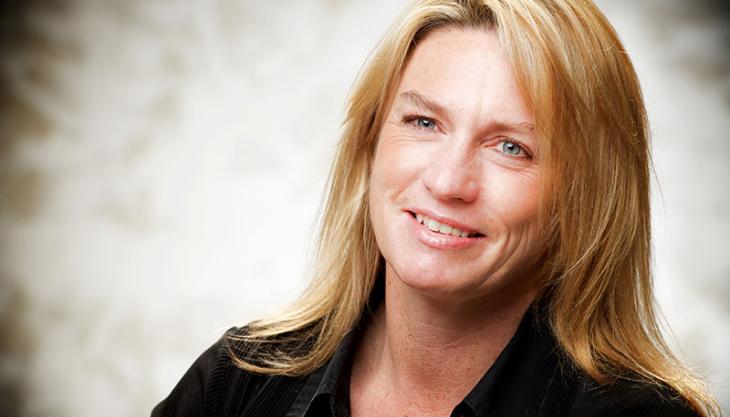 Nynas marketing director Siobhan McKelvey elected as president of the European Bitumen Association
SIOBHAN McKelvey from Nynas was elected president of Eurobitume at the European Bitumen Association's recent EGM in Brussels, where José Luis Prieto Menéndez from Cepsa was appointed vice-president and Markus Spiegl from OMV was elected treasurer.
Siobhan (pictured), previously Eurobitume vice-president, took over from Carl Robertus, who stepped down at the EGM having made a valuable contribution in support of the development of Eurobitume's organization and membership.
In their new positions, Siobhan, Jose Luis and Markus will champion the efficient, effective and safe use of refined bitumen in road, industrial and building applications throughout Europe on behalf of Eurobitume members.
They will also help drive the continued integration of Eurobitume, to create an even more efficient and effective association, with a stronger voice, to represent the interests of members.
New president Siobhan McKelvey is marketing director with Nynas Bitumen, sits on the Organising Committee for the 6th International Eurasphalt & Eurobitume Congress (which takes place in Prague from 1–3 June 2016) and has also chaired Eurobitume's PR & Communications Committee since 2006.
New vice-president Jose Luis Prieto is asphalt general director of Cepsa Comercial Petroleo. He has worked for Cepsa for more than 25 years, during which time he has held a variety of senior roles.
New treasurer Markus Spiegl has represented OMV at Eurobitume's AGM and EGM since 2009. He became a member of Eurobitume's HSE Committee and Technical Committee in 2008, and has been a member of the Association's Executive Committee (ExCo) since 2014.