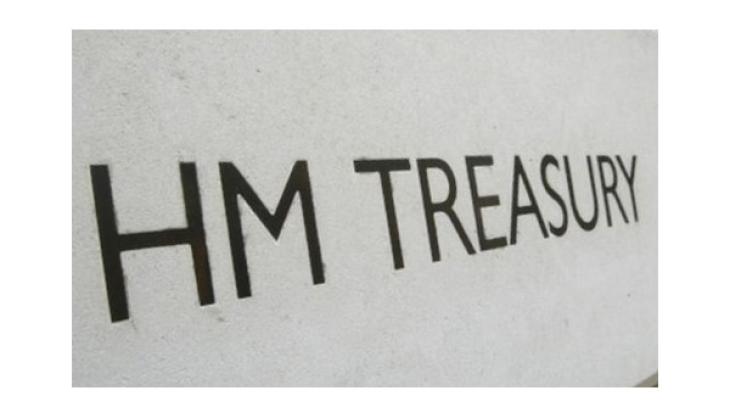 European Commission announces that, with one exception, all levy exemptions are lawful and can be reinstated
THE European Commission has today (27 March) announced that all but part of one exemption from the UK aggregates levy are lawful, thereby reaffirming its earlier conclusion that the levy as a whole is lawful.
The Commission originally approved the levy exemptions when the tax was introduced in 2002, but was forced to re-evaluate this decision after a European General Court judgment of 2012, following the British Aggregates Association's claims that a number of the exemptions provided unlawful state aid.
In April 2014 the UK Government suspended the exemptions in question while an examination by the Commission took place.
Today, the Commission has again agreed with the Government that the levy exemptions are in line with state aid rules, with the exception of part of the exemption for one material.
These lawful exemptions will now be reinstated as soon as possible in the new Parliament, with effect from the date of the suspension, and the Government will repay businesses any tax that has been paid on these materials as a result of the suspension.
The exception to the decision is part of the exemption for shale aggregate, which the Commission has now deemed to be incompatible with state aid rules – a reversal of its original decision after almost 13 years.
The Government, which is now obliged to narrow the scope of the original shale exemption and has been ordered to recover the unlawful aid provided by this part of the exemption, has said it will seek to work with the Commission and businesses to reduce the impact of the recovery order, consistent with its legal obligation to recover any unlawful aid.
In addition, HMRC will continue to offer Time to Pay arrangements for businesses that face difficulty paying other taxes as a result of this decision, allowing them to spread payments over a longer period.
Commenting on today's announcement, Priti Patel, Exchequer Secretary to the Treasury, said: 'I am pleased that the Commission decision confirms once again that the levy is lawful. The decision will enable the Government to reinstate the exemptions and repay businesses, as we promised we would do, in the new Parliament. The decision also removes the uncertainty for the overwhelming majority of businesses that were affected by the Commission investigation.
'However, I am extremely disappointed that the Commission has changed its mind on part of the exemption for shale. We will work closely with the industry and do everything in our power to minimize the impact on the businesses affected.'