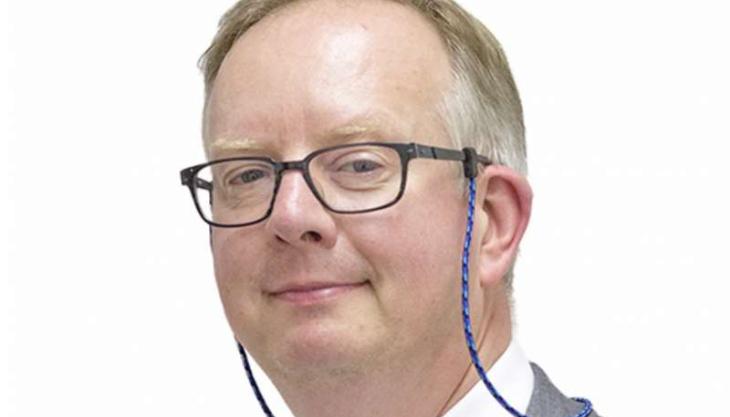 Claus Hjoerringgaard takes over from Dr Geoffrey Walton who moves over to become non-executive chairman
WEST Oxfordshire-based dust and air quality consultancy DustScanAQ have announced the appointment of Claus Hjoerringgaard as their new managing director.
Mr Hjoerringgard is a visionary and experienced leader who, over 25 years, has promoted strategic growth and business development in national and international companies.
He brings with him experience from firms such as Fichtner Consulting Engineers, Mott MacDonald and Wood, where he primarily focused on the national and international power generation sector and consulting projects.
Mr Hjoerringgaard (pictured) has extensive global knowledge and networking experience to establish sound relationships with senior decision-makers.
Having previously worked for co-ownership and employee-ownership firms, he will lead DustScan with the co-operation of clients, partners and others to ensure sustainable development and growth.
Current managing director Dr Geoffrey Walton, who set up DustScan in 2004 as a spin-off company from Leeds University, will become non-executive chairman.