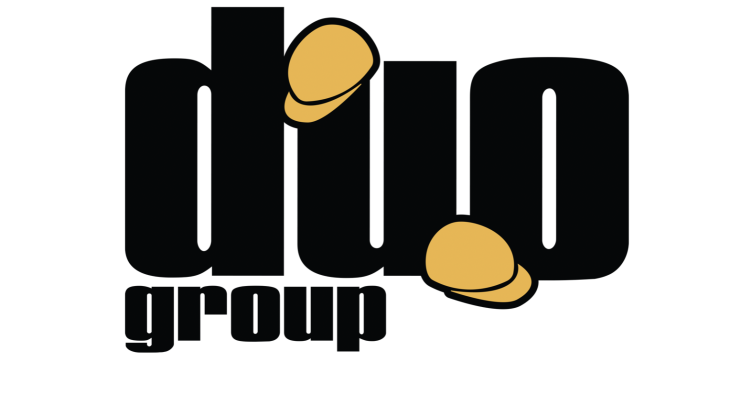 Business disposes of capital sales division to focus on core strengths in operations and manufacturing
FOLLOWING a strategic review of the Duo Group Holdings businesses, the board identified the Operations division and the Manufacturing division as the strategic and commercial drivers for the business going forward.
This has resulted in the recent disposal of the capital sales division, once known as Duo Equipment, Duo Africa, Powerscreen Washing Systems and International Construction Equipment Ltd, which will no longer trade as part of the Duo Group.
Duo say this will allow the Group to concentrate on their established turnkey solution within the material processing and handling industries, underpinned by their experienced civil engineering and unit cost processing division, as well as their manufacturing division which combines plant design, installation and servicing.
Duo Group's chief executive officer, Pat Doran, said: 'I'm delighted with the review, which firmly focused on our core strengths in operations and manufacturing, and I'm confident that this refocus, the committed Duo team and a strong project portfolio will ensure further growth in the future.'
The former Duo Equipment business is now operating under the name PowerX Equipment, specializing in new and used aggregate and mineral processing equipment, and led by chief executive officer Alex Moss and managing director Luke Talbot.