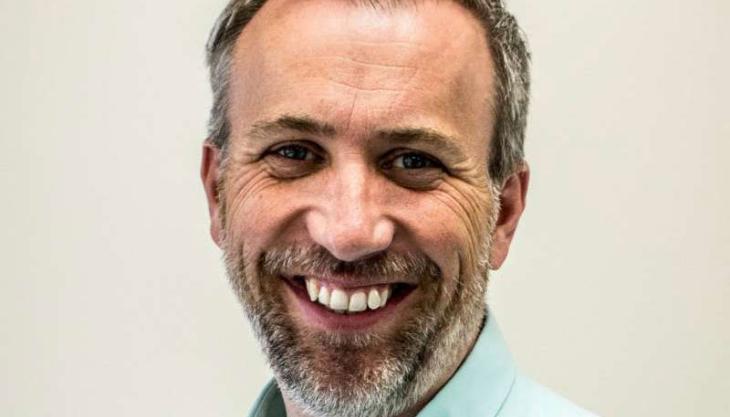 Paul Watson tasked with building Duo Group's new Doosan sales and service business
DUO Group Holdings Ltd have expanded their management team with the addition of Paul Watson as the new general manager of Seoul Ltd, the new division created to offer sales, rental, contract hire and after-sales support for Doosan construction equipment.
Within Seoul, Mr Watson will be tasked with building a sales and service business based around the Duo Group Holdings ethos of service excellence. He will be responsible for developing long-term, mutually beneficial partnerships with corporate customers in the quarrying, aggregates, waste and recycling industries, with the backing of the Doosan brand.
Mr Watson (pictured) has successfully led sales teams through multi-channel routes to market – corporate accounts, regional and dealer network – by developing and implementing short and long-term strategies through detailed analysis and stress testing.
Having worked for the $21 billion global conglomerate Doosan for more than 14 years in commercial, sales and marketing director roles, and also having served on the board of directors of BITA (British Industrial Truck Association) and IMHE (Independent Materials Handling Exhibitions), Mr Watson is a highly respected and a prominent figure within the UK materials handling industry.
'First-class service with a quality, reliable product range at the best possible price is what our existing customers tell us they want, and that's what we'll deliver,' he said, commenting on his new role.
'The Doosan product range of heavy excavators, wheel loaders and articulated dumptrucks lends itself perfectly to this sector, and we are already in negotiations with a number of high-profile customers and prospects who want to explore this new and exciting opportunity from Seoul and Duo Group Holdings.'