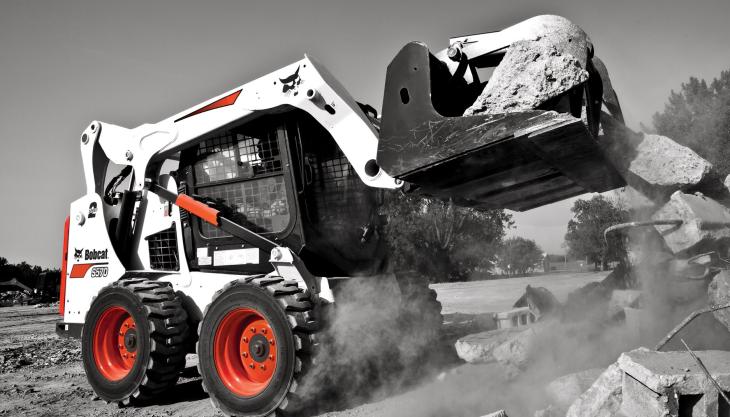 Company to donate US$1 million worth of equipment for earthquake relief and recovery work
DOOSAN Bobcat will provide equipment worth around US$1 million for relief and recovery activities in the earthquake-stricken areas of Turkiye.
Construction equipment will be promptly delivered through Doosan Bobcat's dealer network to be of practical help in lifesaving activities in affected areas and to help restore critical infrastructure such as collapsed buildings and roads.
The equipment being supplied includes skid-steer loaders and excavators to remove and clear debris, and portable generators and lighting towers for use at sites with power supply issues.
By providing equipment that can be used immediately for relief and recovery efforts, Doosan Bobcat say they hope to help residents of the affected areas of Turkiye to begin to recover their daily lives as soon as possible.
The donation will be financed in co-operation with Doosan Bobcat's mother company, Doosan Group, which has supported previous major disasters with equipment and donations, such as hurricanes and earthquakes in the US, China, Haiti, Japan and Nepal over the past 20-plus years.