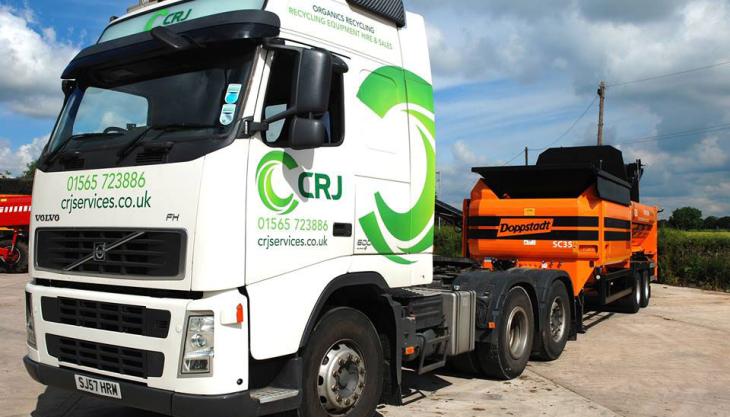 Two companies merge into a single brand as part of strategy to streamline operations 
RECYCLING plant hire firm CRJ Services Ltd and distributors Matpro Machinery Ltd have announced the amalgamation of the two companies into a single brand.
As of 1 April, Matpro Machinery, who distribute international equipment brands such as HAAS Recycling and Ecostar in the UK and Ireland, will cease and instead function as the sales arm of CRJ – 'CRJ Sales'.
The change follows two-and-a-half years of Matpro Machinery operating alongside CRJ Services, which saw both companies pool physical and human resources to bolster their offerings. 
By operating as a single company, CRJ will be able to streamline internal processes which, in turn, will allow the business to meet customers' demands more effectively. As part of the transition, the Matpro website and contact channels will be automatically redirected to their new destination.
The CRJ brand now encompasses five sub-brands to reflect the company's different business streams: CRJ Hire; CRJ Sales; CRJ Parts; CRJ Service Support; and CRJ Organics.
Commenting on the new brand identity, Ben McQuaid, director of Matpro Machinery, said: 'Since Matpro's inception in 2014, it has always been our aim to keep our business structure lean and controlled; allowing us to offer our products and services at value. We feel it's important to become as efficient as possible by consolidating both companies into a single brand, encapsulating all of our business streams.'
Rob Symons, director of CRJ Services, added: 'We are all very excited to take this next step in CRJ's development. Following a successful partnership with Matpro, it was the obvious progression to incorporate both companies into a single brand. Both our customers and employees will feel the benefit of the simplified arrangement.'