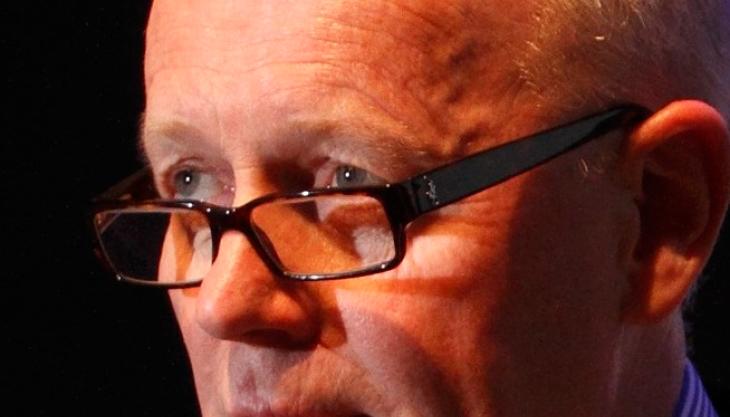 MPA sales data suggest a less-gloomy picture for construction than official data indicate
MINERAL Products Association (MPA) sales figures for construction materials were generally positive in 2015, although all materials except ready-mixed concrete saw more modest growth than in 2014.
Sales of aggregates increased by 4.8% last year, compared with 2014, whilst ready-mixed concrete sales accelerated in 2015 (4.2%) compared with 2014 (+3.6%), increasingly influenced by infrastructure projects, with more modest contributions from housing.
Reflecting slower housing activity throughout the year, mortar sales grew by 1.3% in 2015, following a 19% increase in sales volumes in 2014.
Asphalt sales grew by 6.5% last year, boosted by faster than anticipated roads spending, but declined in the last quarter. Regionally, 2015 was a particularly strong year for the industry in Scotland, largely due to the timing of major projects.
Whilst preliminary GDP figures have indicated that fourth-quarter construction output contracted by 0.1% compared with the third quarter, after a fall of 1.9% in the previous quarter, MPA data suggests a less gloomy picture for construction, with further increases in sales volumes in the fourth quarter in both aggregates and concrete markets.
Looking forward, the MPA says general construction forecasts remain positive for 2016–2019, driven by infrastructure work and more modest growth in the housing and commercial sectors.
By 2018, aggregates sales are expected to be 11% higher compared with 2015; ready-mixed concrete, cementitious and mortar sales are expected to be up 9–10%; and asphalt sales are expected to be 12% higher.
Nigel Jackson, chief executive of the MPA, commented: 'Activity in the sector slowed in the second half of 2015, but our data are generally more positive than official figures suggest.
'Market growth has been more influenced by infrastructure work than housing – a shift that was anticipated given planned investment in sectors such as transport and energy.'
Mr Jackson added: 'It is essential that government continues to implement plans for greater infrastructure and housing delivery to give industry the confidence to continue investing in the supply chain.'