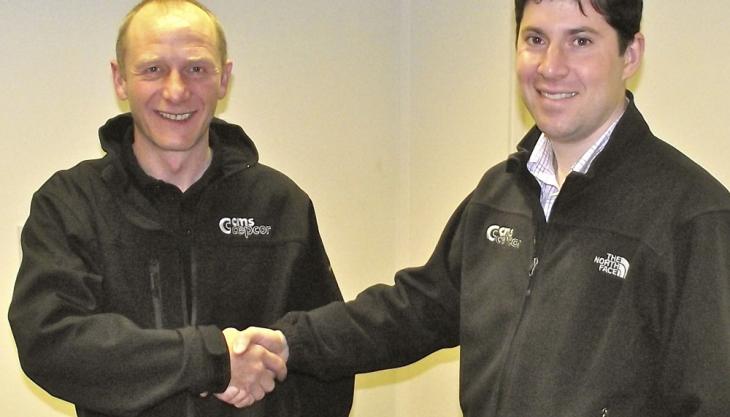 Company looks to enhance range of services and response times with appointment of Gordon Anderson
CMS Cepcor, manufacturers and suppliers of precision crusher spare parts and premium manganese wear parts, have strengthened their management team with the appointment of Gordon Anderson (pictured left) to the new role of engineering support manager.
Mr Anderson is well known by the major UK quarries who operate Sandvik, Svedala or Allis Chalmers crushers, having serviced these machines for the OEMs throughout his career.
His new appointment is aimed at further enhancing the service levels and response times offered to CMS Cepcor's mining and aggregate processing customers worldwide.
Chris Sydenham (pictured right), technical director of CMS Cepcor, commented: 'The appointment of Gordon Anderson will further expand the range of services and expertise that we can offer our global mining and quarrying customer base, beyond the supply of our premium replacement crusher spare parts.'