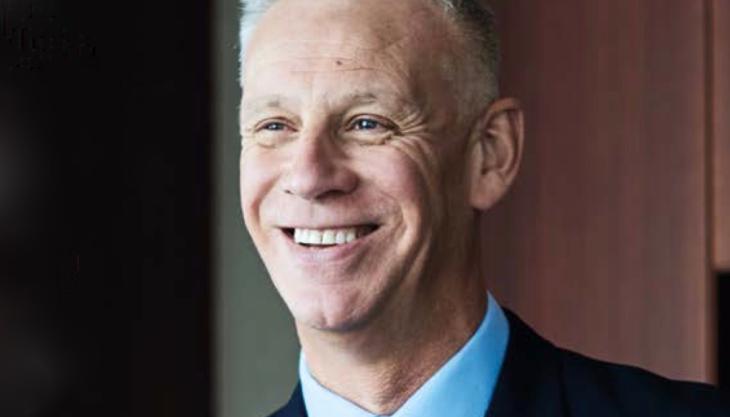 Kevin Sims to retire as chief financial officer in 2019; Chris McLeish to be appointed as his successor

IBSTOCK plc have announced that Kevin Sims is to retire in 2019 after more than 30 successful years with the Group, including the last three as chief financial officer. He will be succeeded as chief financial officer by Chris McLeish, currently group vice-president of finance and control at Tate & Lyle plc, who will join the Ibstock board on his arrival in early August 2019.

Mr Sims (pictured), who played an important role in Ibstock's successful listing on the London Stock Exchange in October 2015 and the Group's subsequent continued development, will work with Mr McLeish to ensure an orderly succession and a smooth handover, and will continue to be available to the Group until the year end.
Bringing a wealth of experience in key finance leadership roles with a broad background in manufacturing, media and technology sectors, Mr McLeish joins from Tate & Lyle where, over a 17-year period, he has been finance director of the Group's North American Sugars division (2005–2009), director of investor relations (2009–2011), led the Group's enterprise transformation programme (2012–2013) and, since 2014, been group vice-president of finance and control.
Commenting on the changes, Ibstock chairman Jonathan Nicholls said: 'Kevin has played a vitally important role in Ibstock's success and on behalf of the board I thank him for his efforts and significant achievements.

'I am absolutely delighted that we have managed to secure the appointment of someone of Chris' calibre and experience. After conducting a comprehensive search, we feel that Chris' broad experience and track record make him the best candidate for the role. We look forward to him joining the board.'