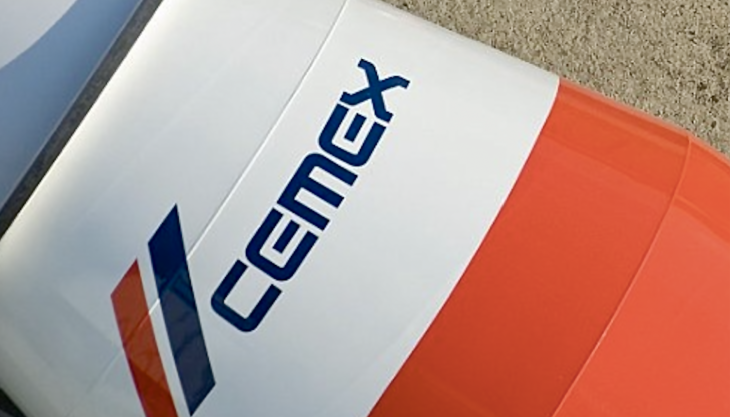 Company completes successful trials with fully electric truckmixers in Germany and France
CEMEX say they have become the first building materials company to complete a large-scale, multi-country pilot using fully electric ready-mixed concrete truckmixers.
In 2021, CEMEX joined the First Movers Coalition (FMC) and committed to accelerate the innovation and development of decarbonization technologies in heavy-duty on-road trucking services.
Following an initial, successful trial in Germany, a further trial in France was also successful, and the company says it expects to continue gradually introducing and testing new zero-emission ready-mixed concrete truckmixer prototypes.
As part of their Future in Action programme, CEMEX have an ambition to deliver only net-zero CO2 concrete globally by 2050 and eliminating emissions from concrete delivery will be a component of reaching this milestone.
The FMC – a partnership between the World Economic Forum and the US Office of the Special Presidential Envoy for Climate, John Kerry – brings together business leaders with global footprints to create market demand for zero-carbon solutions in this decade and jump-start the scaling of these emerging technologies.
CEMEX's commitment is specifically focused on accelerating the market for zero-emissions heavy-duty trucking services. As one of the world's largest suppliers of ready-mixed concrete, the company and its network of third-party providers believe they can help create market demand for these vehicles.
CEMEX, who have been exploring lower-emission vehicles for some time, say the success of these trials has given additional confidence for transport activities to gradually transition away from combustion engines and on to economically feasible and environmentally attractive transport solutions.