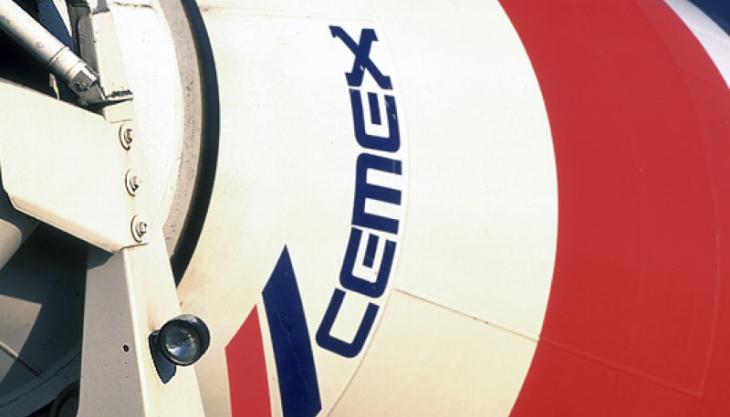 Trials with fully electric concrete mixers extends to Poland following initial tests in France and Germany
FOLLOWING successful trials with fully electric truckmixers in Germany and France, CEMEX are further developing their global pilot of electric, zero-emission concrete mixers with more vehicle tests, including those recently carried out in Poland.
CEMEX say they have become one of the first construction materials companies to complete a large-scale, multi-country pilot using fully electric ready-mixed concrete truckmixers. The European aspect of the pilot was organized in Germany, France, and Poland, testing the Putzmeister iONTRON e-Mixer.
This prototype vehicle is powered entirely by electricity, so the manufacturer provided a mobile charging station for use during the trials, thanks to which the concrete mixer was charged overnight from 20% to 100% in eight hours. All the tests carried out across Europe were successful.
Craig Hooper, mobile equipment fleet and category manager for CEMEX Europe, commented: 'Transport is one of the key areas where CEMEX is striving to reduce carbon emissions. Our company is constantly looking for new, more environmentally friendly transport solutions, hence the decision to conduct extensive pilot studies to verify the possibilities offered by electric concrete mixers.
'The positive results of the trials in Europe now allow us to think positively about the potential implementation of these vehicles, which will bring CEMEX closer to achieving its climate goals.'
In 2021, CEMEX joined the First Movers Coalition and committed to accelerate innovation and development of decarbonization technologies in heavy-duty on-road trucking services. The company's investment in zero-emission vehicles will contribute to the fulfilment of these commitments and is another step in the implementation of CEMEX's Future in Action climate action programme towards being a net-zero business.