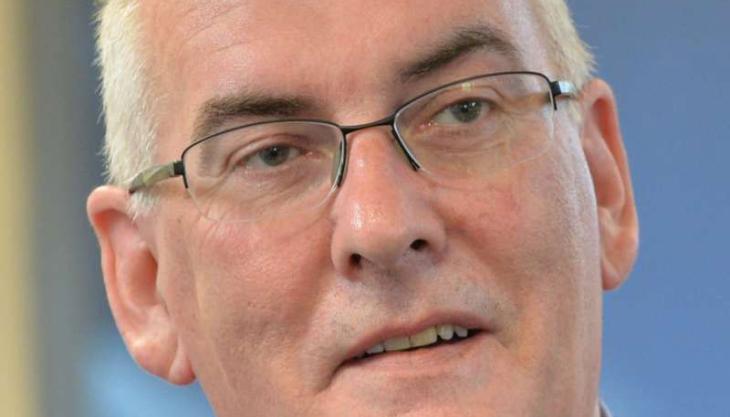 Company enhances and strengthens partnership with the League by becoming main title sponsor
AFTER five years as sponsor of the Scottish Highland Football League Cup, Breedon are to significantly strengthen their partnership with the League by becoming its main title sponsor.
Breedon have initially committed to a two-year sponsorship deal that will see the Championship renamed as 'The Breedon Highland League', with the company adopting a prominent profile at League fixtures throughout the coming season and providing regular match hospitality for its customers and business partners.
Commenting on the sponsorship, Alan Mackenzie (pictured), managing director of Breedon Northern, who have significant operations in the north and east of Scotland, said: 'We've had a highly successful relationship with the Highland League as Cup sponsors over the last five years and enjoyed some exciting football at grounds all over the Highlands.
'We're delighted to be enhancing our partnership with the League, which has an outstanding roster of member clubs with a fiercely loyal fan base.
'We're natural partners, given that almost all the member clubs' grounds are within just a few miles of one or other of our sites. We look forward to working with the League's organizers to make the coming season more successful than ever.'
Dennis Bridgeford, president of the Scottish Highland Football League, added: 'The SHFL is delighted that Breedon have kindly agreed to become the new main sponsor of the Scottish Highland Football League.
'Breedon have been a staunch supporter of Highland League football for a number of years and we have very much enjoyed working with Alan Mackenzie and his team.
'We look forward to a mutually beneficial relationship over the next two years, further strengthening the Breedon Highland League product to the benefit of the communities in the north-east and north of Scotland.'