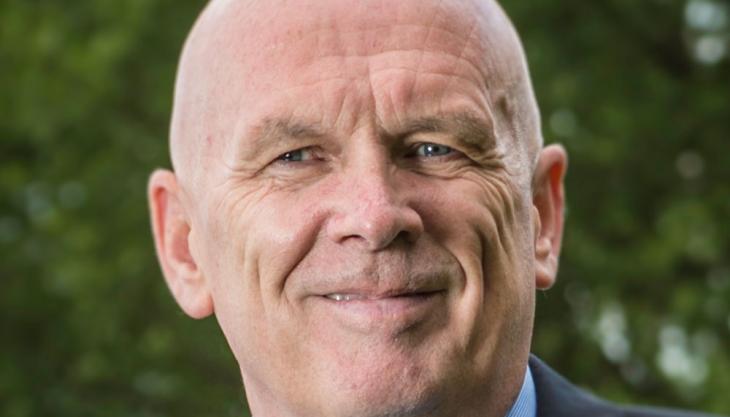 £336 million takeover creates the UK's largest independent supplier of aggregates, cement and concrete 
BREEDON have completed the acquisition of Hope Construction Materials for £336 million, creating the UK's largest independent building materials group. 
The Hope acquisition is the most significant development in Breedon's history. It completely transforms the company – creating a truly national business – with operations extending from Stornoway in the far north of Scotland to Exeter in Devon, and from Pembroke on the west coast to Great Yarmouth on the east.
Under the deal agreed last November, the enlarged group's assets include: the country's biggest cement plant; 60 quarries; 27 asphalt plants; just under 200 concrete plants; and a major surfacing and contracting operation. There are also combined mineral reserves and resources in excess of 750 million tonnes, securing the future of the business for decades to come.
Following the acquisition, Hope say there will be little or no immediate change to day-to-day activities for their employees, customers and suppliers. Hope chairman Amit Bhatia has been retained as a non-executive director of Breedon.
Pat Ward, Breedon Group chief executive, said: 'We have built our reputation on giving our customers an outstanding service, delivered locally, promptly and to the highest possible quality standards. Hope has always had exactly the same ethos, which is why we believe our combined business will be able to offer an even better service in the years ahead.'