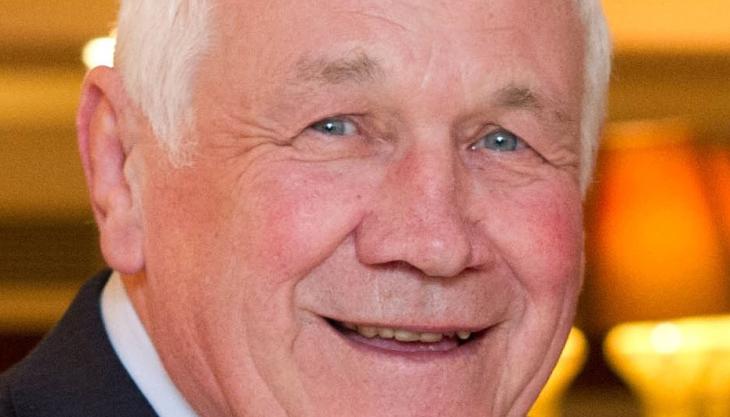 CMA accepts Breedon's takeover remedy; completion expected on Monday 1 August
THE Competition and Markets Authority (CMA) has today given Breedon clearance for the acquisition of Hope Construction Materials.
On 26 April 2016, the CMA said it would consider in detail a remedy proposed by Breedon to resolve competition concerns arising from the proposed acquisition, instead of referring the case for an in-depth merger investigation.
The CMA has accepted Breedon's offer to sell 14 ready-mixed concrete sites to Tarmac and The Concrete Company, which it says will address the concerns identified.
Before reaching a final decision, the CMA consulted publicly on the proposed remedy but received no submissions that raised any further merger-specific concerns.
Commenting on today's announcement, Breedon's chairman, Peter Tom CBE (pictured), said: 'The way is now clear for Hope to join us and create the UK's largest independent construction materials group.
'This will give us a stronger platform for growth, with a broader geographical footprint, increased scale, an improved product mix, greater financial capacity and a team of highly talented people.
'We have built our reputation on our service, delivered locally, promptly and to the highest quality standards. We look forward to working with our new colleagues to deliver an even better and more comprehensive service to our customers in the years ahead.'
As indicated in Breedon's interim results announcement on 21 July 2016, the company now expects to complete the acquisition of Hope on 1 August 2016.
Breedon Group plc (as the company will be named post-acquisition) will be the UK's largest independent construction materials group, with the country's largest cement plant, around 60 quarries, nearly 30 asphalt plants, approaching 200 ready-mixed concrete plants, some 2,100 employees and approximately 750 million tonnes of mineral reserves and resources.
Breedon have stated that the enlarged group's strategy will be to continue growing organically and through consolidation of the UK heavyside building materials sector.