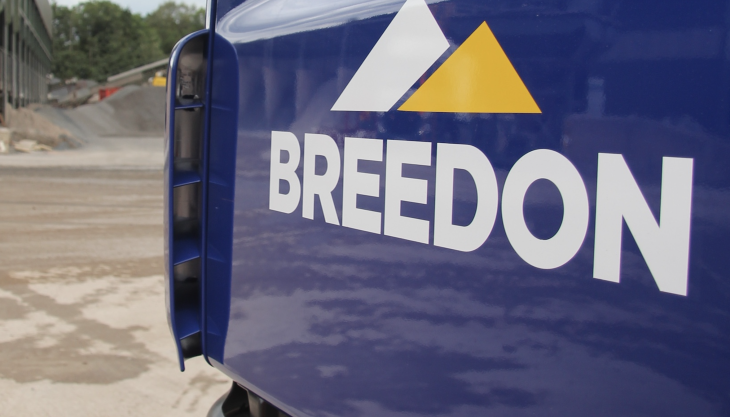 Sharp fall in pre-tax profit for full-year 2020; revenue and volumes remained largely unchanged
IN their audited annual results for the full year ended 31 December 2020, Breedon report a 49% fall in pre-tax profit to £48.1 million from £94.6 million in 2019, on revenue of £928.7 million, little changed from the previous year (£929.6 million).
In 2020, Breedon sold 21.7 million tonnes of aggregates (2019: 20.2 million tonnes), 3.3 million tonnes of asphalt (2019: 3.0 million tonnes), 2.6 million cubic metres of ready-mixed concrete (2019: 3.0 million cubic metres) and 2.0 million tonnes of cement (2019: 2.0 million tonnes).
Commenting on the results, outgoing group chief executive Pat Ward, who leaves the company at the end of March, said the pandemic had brought unprecedented pressures to bear on the Group in 2020, which demanded an exceptional response from everyone in the business.
'Although we remain mindful of the ongoing impact of COVID-19, with the worst of the pandemic now hopefully behind us and some welcome clarity on Brexit, I believe the prospects for Breedon and for our industry are increasingly positive,' he remarked.
'With robust commitments from the UK and Irish governments to infrastructure investment and continuing long-term demand for housing, forecasters are expecting this year and next to see steady growth in demand for our products in both countries.
'During 2020 we proved our ability to deliver a resilient performance against a backdrop of unprecedented disruption. Our track record, coupled with improving market conditions, gives us considerable confidence in the long-term outlook for our company.'