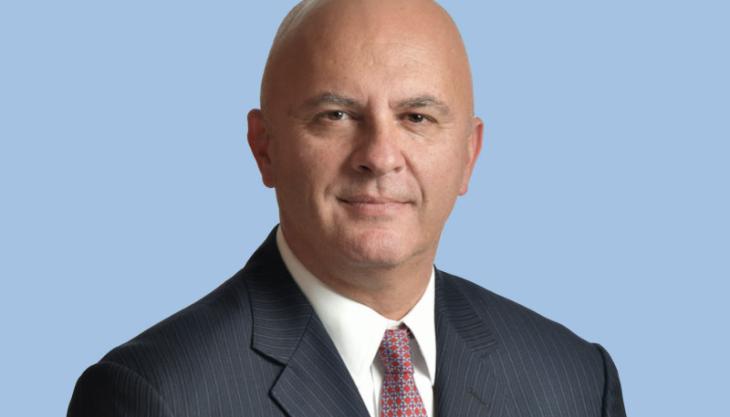 North American fly ash business sold to newly formed Eco Material Technologies for A$1.05 billion
BORAL Ltd today announced completion of the sale of their North American fly ash business to Eco Material Technologies Inc. for US$755 million (A$1.05 billion).
After completion adjustments, proceeds on sale total around A$960 million, excluding US$20 million to be received over the next two years, and prior to payment of US income tax and transaction costs expected to total A$85–95 million.
Zlatko Todorcevski, Boral's chief executive officer and managing director, said: 'The divestment of fly ash marks the completion of our divestment programme and realigns our business portfolio. It follows the recent sale of our North American Building Products and 50%-owned Meridian Brick businesses, and our Australian Building Products businesses.
'Our strategy is to focus on our leading position as an integrated construction materials manufacturer and supplier in Australia, build on our competitive advantage, and improve our performance and profitability to deliver higher returns for shareholders.'
Following receipt of the fly ash proceeds, Boral say they will, after considering any reinvestment opportunities, determine how to apply any surplus in accordance with their financial framework.