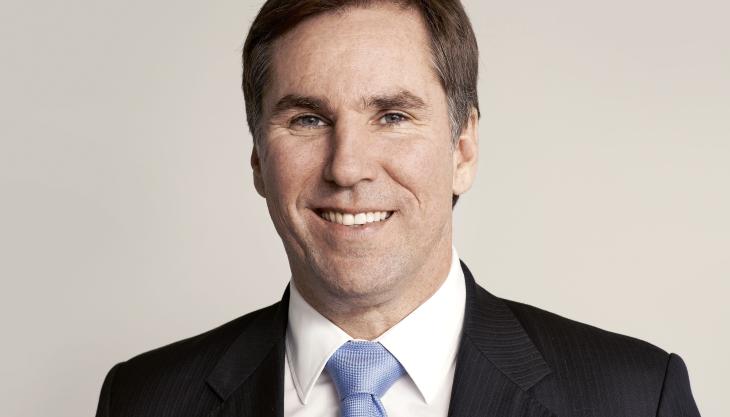 Jan Jenisch nominated for appointment to the board of directors; proposed change of Group name
FOLLOWING Oscar Fanjul's decision to step down as vice-chairman of LafargeHolcim, and in line with the company's commitment to continuity of leadership, the board of directors has proposed the appointment of Jan Jenisch as a member of the board, in addition to his current chief executive officer role.
Beat Hess, chairman of the board of directors, said: 'On behalf of the entire board, I sincerely thank Oscar for his invaluable contributions since joining the board of LafargeHolcim in 2015. He played an instrumental role in the successful merger of Lafarge and Holcim, and in making the Group the global leader in building materials and solutions that it is today. He will be greatly missed.'
Mr Hess continued: 'I'm very pleased to nominate Jan Jenisch (pictured) as a member of the board of directors. With his broad industry experience, Jan will play a key role in supporting the company's transformation to become the global leader in innovative and sustainable building solutions. He has led the company to a new era of growth, financial strength and ESG performance since joining in September 2017, and the board looks forward to his contributions in developing the next strategic phase of the company.'
Meanwhile, at the LafargeHolcim AGM on 4 May 2021, shareholders will be asked to vote on changing the Group company name from LafargeHolcim Ltd to Holcim Ltd. The board of directors has recommended simplifying the name for efficiency and impact, whilst building on the Group's legacy, as the company transforms to become the global leader in innovative and sustainable building solutions. The name change will apply only to the Group company name; as the drivers of the company's market success, all market brands will remain in existence.