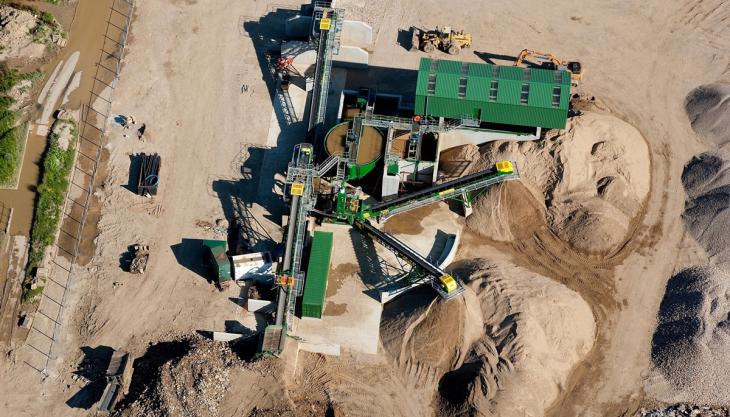 Want to know which recycled aggregate plants are currently operational in GB? BDS have the answer
BDS Marketing Research have identified more than 650 operational recycled aggregates sites in Great Britain, run by over 480 companies. Details of each of these sites can be found in the recently published BDS 'Directory of Static Recycling Plants in Great Britain (2022)'.
The 2022 directory is supplied in both pdf and Excel format (for ease of use and filtering of data) and includes site details (site address, county, region, postcode), company details, an indication of outgoing sales of recycled aggregates by site (tonnes/year), and other activities offered by the sites (where applicable).
The directory is one of a kind and will be useful for both existing aggregates recycling companies and those considering entry into this market. Suppliers of equipment and services can also use the directory information to target new opportunities and expand their sales into the market.
To purchase a copy of the 'Directory of Static Recycling Plants in Great Britain (2022)', email: contact@bdsmarketing.co.uk
BDS are an independent and innovative market research consultancy with more than 30 years' experience specializing in the minerals, heavy building materials, and waste sectors.
The company has three strands providing marketing intelligence, insight, and reports, in addition to bespoke consultancy in the following areas: aggregates, ready-mixed concrete, asphalt, cement, concrete products, waste management, and other related sectors. For more information, visit: www.bds.marketing.co.uk