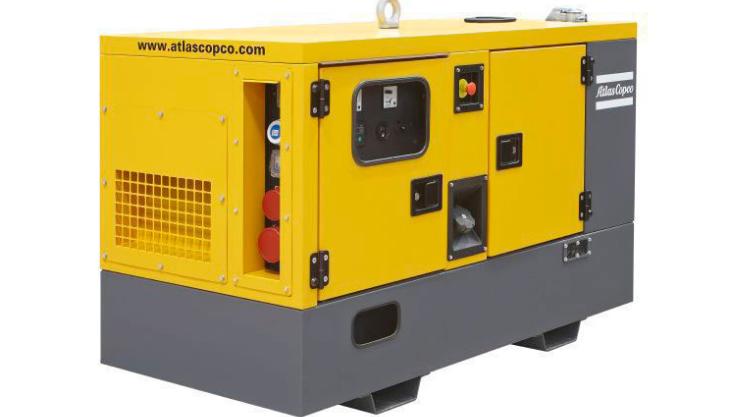 Latest five-model range designed specially for construction work and rental sector
ATLAS Copco have introduced a new range of portable generators designed to meet the specific needs of the construction and plant hire sectors. The QES generator line is currently available in five units – the QES 9, QES 14, QES 20, QES 30 and QES 40 – with additional models to follow.
With multiple customization options on offer, this allows individual customers to choose a QES generator that perfectly fits their individual requirements. Built using high-quality and robust components, the QES generators are powered by Kubota engines, providing high levels of performance and long service intervals of 500h.
The units are both compact and stackable, reducing storage and transportation costs. In addition, the forklift slots and lifting eye ensure the generators can be easily moved from one location to another.
Each model is easy to operate and manage, thanks to the new Qc1011 controller, which provides advanced engine monitoring and protection features. The QES generators also offer efficient servicing, with easy access to components and spare parts through the Atlas Copco global support network.
'Customers in the construction and rental industries have very specific needs,' said John Fitzpatrick, business line manager for Atlas Copco. 'The QES range was designed to meet them all. With its application-oriented design, quality components and high performance, the new generators gives them tailored value through predictable power.'