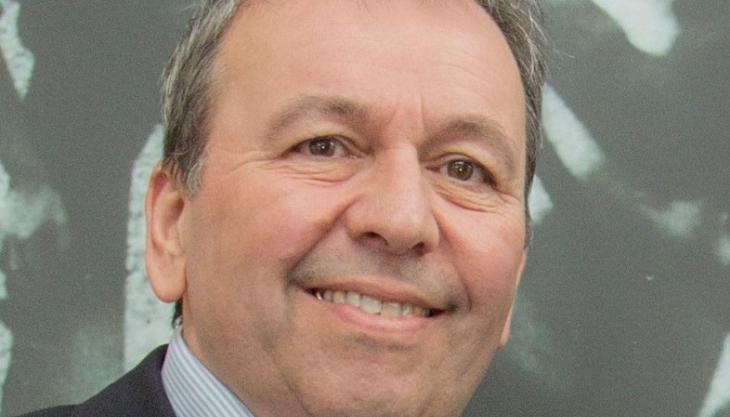 Company appointed to Highways England new Construction Works Framework for the East Midlands
TARMAC have been appointed to Highways England's new Construction Works Framework (CWF) for the East Midlands (Area 7).  
Commenting on the award, Paul Fleetham (pictured), managing director of Tarmac's Contracting business, said: 'We're delighted to have been appointed to this new generation of highways framework contracts by Highways England.
'The award is testament to our excellent understanding of the Area 7 network, where we have a strong track record of successful project delivery, and the client's confidence in our ability to drive efficiencies and undertake works effectively.'
The framework forms part of Highways England's new Asset Led Delivery Model for maintenance contracts and will run for four years from 1 July 2016.  
Tarmac's contracting business is one of two highways contractors appointed to the Pavements Lot with a potential value of up to £15 million per annum for surfacing projects. 
The company will work directly for Highways England and in collaboration with other CWF contractors to deliver maintenance and improvement schemes across the Area 7 network. 
Tarmac's commitment to collaborative delivery, quality and continual improvement were major factors in being appointed to the framework, which was assessed based on a '80% quality, 20% price' ratio.
Paul Cockell, Highways England's supply chain community lead for Area 7, said: 'Constructing direct relationships with contractors delivering work on the ground is key to Highways England's new way of working in the East Midlands.
'We are looking forward to working collaboratively with all our new supply chain partners to establish the Area 7 community.'