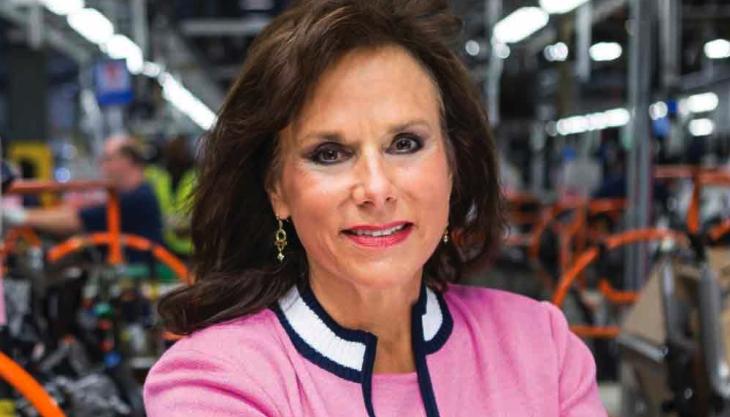 Accomplished business owner and chief executive expands board-level experience and diversity
TEREX Corporation have announced the appointment of Andra Rush – president and chief executive officer of Dakkota Integrated Systems and Detroit Manufacturing Systems, as well as chairwoman and chief executive officer of Rush Trucking – to their board of directors.
Ms Rush (pictured) is also currently a member of the Ford Motor Company Supplier Council and previously served on the supplier advisory boards for General Motors and Chrysler.
The US$2 billion Rush Group of companies specializes in interior components manufacturing, integrated interior and exterior systems assembly, as well as supply chain management, logistics and freight distribution.
Rush-owned enterprises together represent one of the largest native-American minority-owned businesses in the US.
Commenting on Ms Rush's appointment, David A. Sachs, chairman of the Terex board, said: 'We are very pleased to have Andra join our board of directors. She is an accomplished business owner and chief executive officer with the ability to see the big picture on a strategic level and significant experience in supply chain and logistics.
'As Terex have continued to focus on expanding the experience and diversity of their board of directors, Ms Rush's background and experience will make her a valuable addition to the Terex board.'