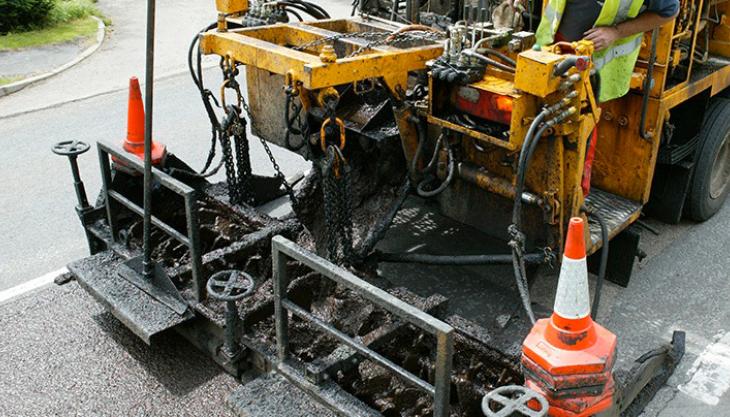 RSTA shares MPA concerns over diminution of available aggregates reserves across the UK
A NEW survey raising the problems of declining aggregate reserves has been met with concern by the Road Surface Treatments Association (RSTA).
The Annual Mineral Planning Survey (AMPS), published by the Mineral Products Association (MPA), calls upon the Government and planning authorities to speed up the planning system for aggregate reserves. Failure to do so, says the MPA, means maintaining a steady and adequate supply will become increasingly difficult.
It says sand and gravel is being severely under-replenished as reserves are being used twice as fast as new capacity is being permitted, and despite a few large planning permissions, crushed rock is also suffering from general under-replenishment.
Commenting on the new survey, Howard Robinson, RSTA chief executive, said: 'The RSTA shares the concerns of the MPA with regards to the diminution of available aggregate reserves across the UK. It is vitally important to ensure the sustainable supply of high-quality aggregates for use in road surface courses and treatments.
'Over the past few years there has been a shortage in availability at peak season of aggregate of the required polished-stone value for use in surface dressing. This can have a negative impact on the implementation of planned programmes of road maintenance.
'The MPA findings would suggest that this situation could get worse unless the mineral planning systems and approval timescales are radically improved.'