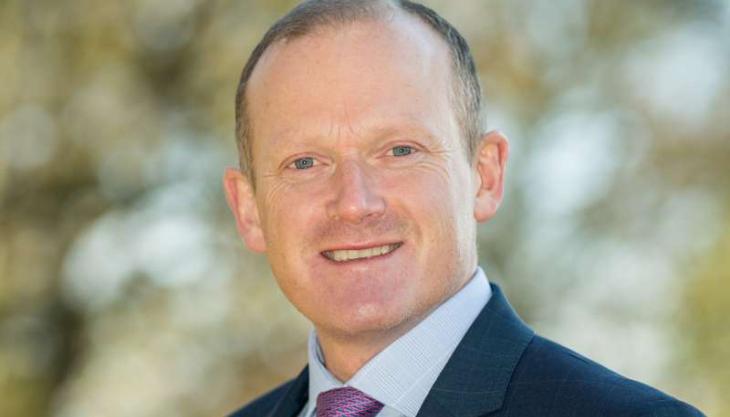 Company pledges continued commitment to help address youth unemployment and skills shortages 
AGGREGATE Industries have renewed their membership of the 5% Club, with the aim of further inspiring, educating and retaining apprentices across their business.
Having signed the Club's charter, the company has committed to playing its part in addressing youth unemployment and skills shortages, pledging to work towards having a minimum 5% of its UK workforce enrolled on formalized apprentice, student and/or graduate development schemes within five years.
James Roberts (pictured), organization and human resources director at Aggregate Industries, commented: 'As a company, our goals are very much aligned with the 5% Club's aims, which is why we felt it was important to continue to join forces with like-minded organizations and further commit to investing in and equipping the country with the skilled workforce it needs to safeguard Britain's economy.' 
Membership of the 5% Club numbers more than 320 businesses from across a broad range of sectors and includes large corporations as well as SMEs.