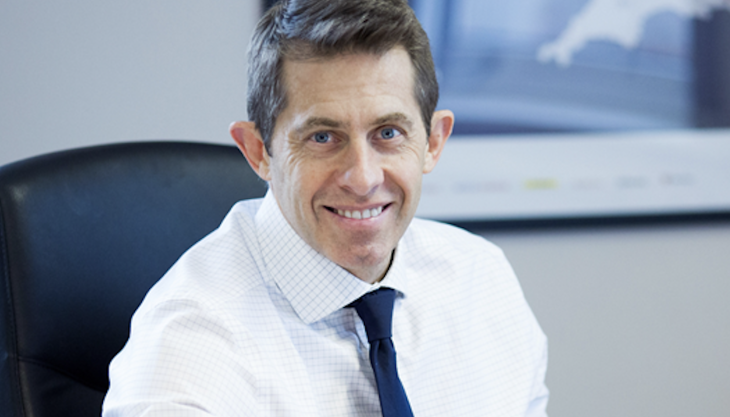 Resilient trading performance and good strategic progress in 2019 provide platform for future growth
IBSTOCK plc, one of the UK's leading manufacturers of clay bricks and clay and concrete products, reported a 5% growth in revenue, to £409 million (2018: £391 million), for the year ended 31 December 2019, reflecting growth in both their Clay and Concrete divisions.
The company said resilient trading performance for the year was set against a backdrop of political and economic uncertainty and reduced new build housing activity in the second half of 2019.
Adjusted EBITDA was up 9% to £122 million (2018: £112 million) in 2019, whilst pre-tax profit was down 12% at £82 million (£93 million) and net debt at year end, at £85 million, was towards lower end of the target range.
Commenting on the results, Joe Hudson, chief executive officer of Ibstock plc, said: '2019 was a year of progress for Ibstock, as we delivered a resilient trading performance against a backdrop of political and economic uncertainty.
'We made good progress against our strategic priorities, including measures to enhance production volumes and quality, the strengthening of our executive team and expanding our Concrete business, through the acquisition of Longley Concrete.'
Looking ahead, he added: 'Fundamentals in the UK remain robust, with a structural housing deficit, low interest rates, high employment and the benefit of the Government's Help-to-Buy scheme all underpinning the market.
'However, the political uncertainty which caused more subdued market conditions in the second half of 2019 has meant a slower start to 2020. We anticipate that activity levels will improve as the year progresses, and as a result, expect to deliver a stable outcome for the year.'
Mr Hudson (pictured) also announced a £45 million investment in the redevelopment and expansion of Ibstock's existing Atlas site, in the West Midlands, to create a new, state-of-the-art, 80 million per annum clay brick factory, which is expected to be commissioned during 2022.
'This investment will further expand our capacity against a backdrop of a significant UK housing deficit and robust demand from the new-build housing sector over the medium term,' he said.