Monthly bulletin: North Wales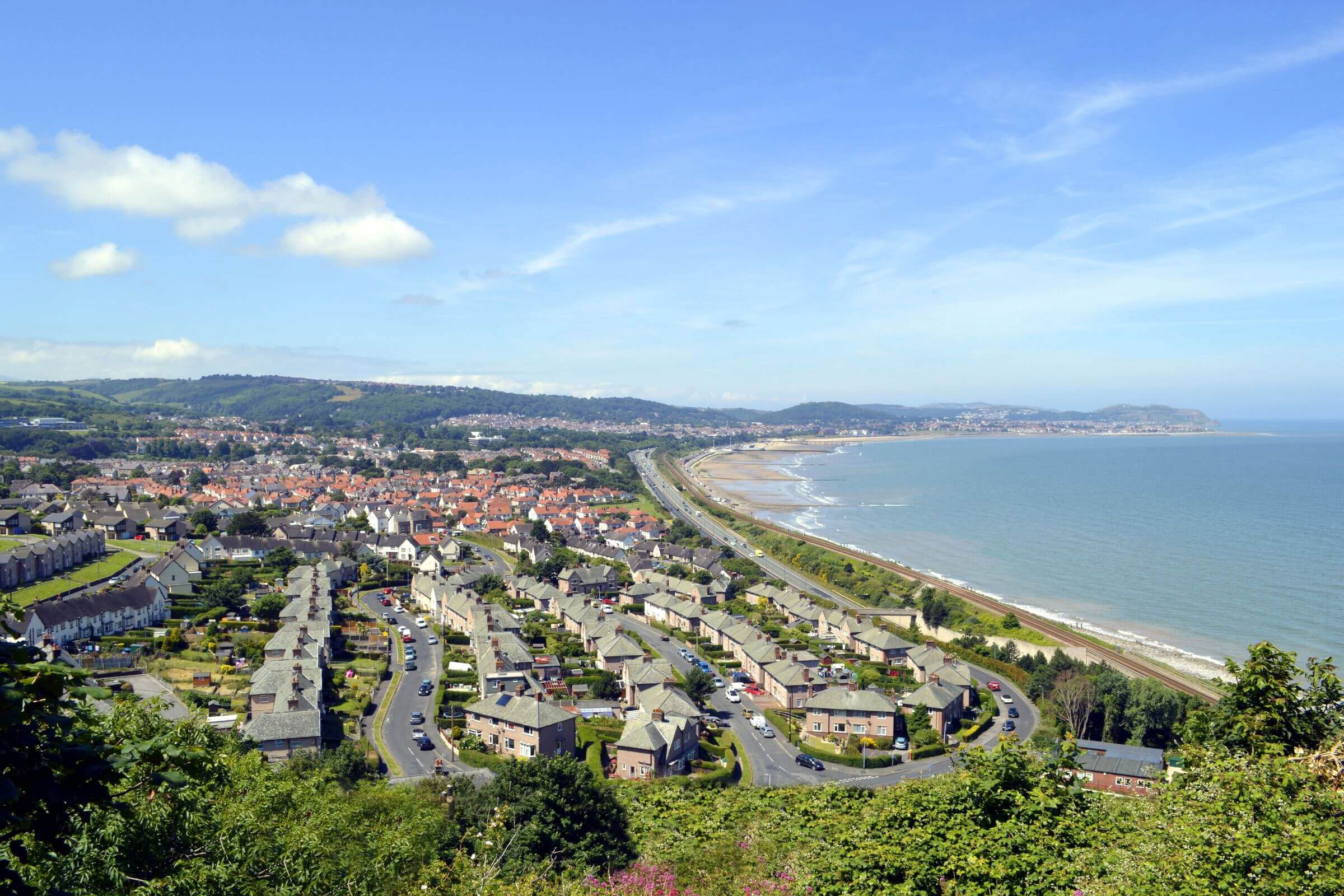 With an estimated 18-20 per cent of all recorded incidents a result of conveyors, conveyor belt safety was the insightful topic at the recent Technical Evening hosted by the IQ North Wales branch.
Led by Dan Green TMIQ, of Rema Tip Top, a market leader specialising in Automotive, Material Processing and Surface Protection product sectors, his 30-minute presentation highlighted the dangers, as well as safeguarding measures of conveyors.
Sarah Fry is from IQ and attended the Technical Evening at Colwyn Bay Rugby Football Club: "Dan's presentation started with a video highlighting the dangers of not locking off and isolating a conveyor belt properly when undertaking maintenance work. The hard hitting film showed the speed and ferocity of potential incidents that lead to fatalities and life-changing accidents."

Following the short film Dan covered safeguarding measures, highlighting the two main methods of control: emergency stop and fixed guards. He explained that the location of safeguarding measures is affected by the 'Nip Point' or where there is a higher likelihood of individuals being dragged by the conveyor belt. Special consideration needs to be taken when:
There is a change in direction of the belt
There is a change in the shape of the belt
There is additional pressure on belts, for example, if 'skirts' are present
The presentation was a taster of a full day training course available from Rema Tip Top.
Mark Jones is Chairman of the North Wales branch of IQ. He adds: "Dan is a professional in his field and his presentation was a real eye-opener to everyone in attendance. We hope the technical evening helped improve everyone's knowledge and understanding of conveyors and how to safely operate the machinery.

"There is no room for complacency when it comes to health and safety within our industry. It would be great to welcome more IQ members in and around North Wales to our branch events; they're a great opportunity to stay up to date on knowledge, understanding and practical application of key regulations and standards."
About IQ North Wales Branch
North Wales is a hugely significant region for the quarrying industry. Covering a wide mix of geology including limestone, slate, sand, granite and gravel, it is also the original home of the Institute of Quarrying.
For any members in North Wales looking to get involved with their local branch, to find out more about events or register an interest, contact:
Chairman
Mark Jones
mark.jones@epc-groupe.co.uk
Vice Chairman
Adam Daniels
adam.daniels@sibelco.com
Branch Secretary
Dan Green
dan.green@tip-top.co.uk
For more information visit: www.quarrying.org/members/branches.