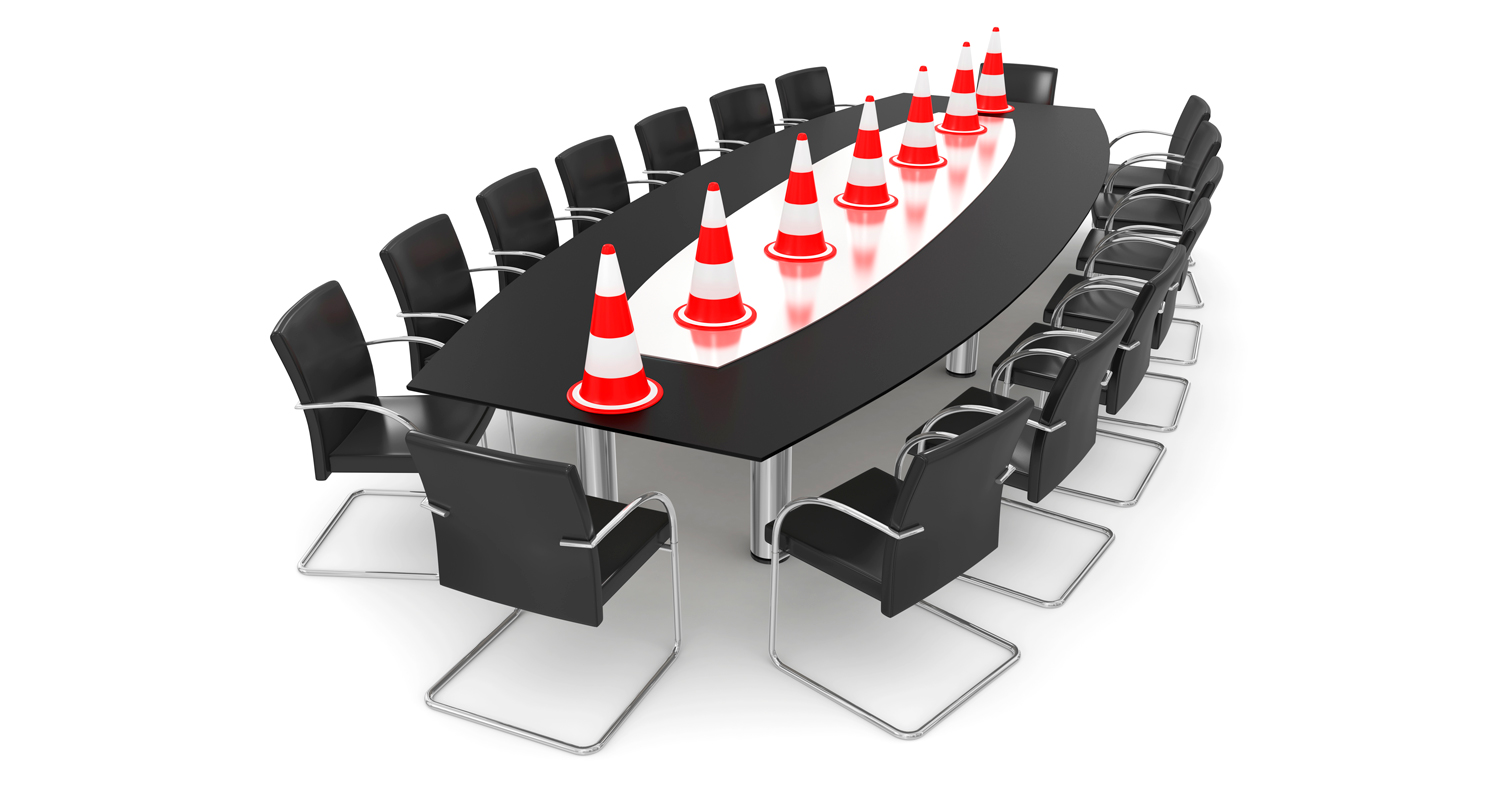 OK, so England didn't do that well in the Euros, but wow we can we learn from the Welsh.
The term teamwork has been mentioned loads, as well as having the right belief and togetherness.
A team of players who may not have the top technical skills have run shoulder to shoulder with the best in Europe and are a credit to the home nations.
So, what has this got to do with health and safety? Well, it's straightforward. If you want the best from people, involve them, seek their opinions and get them to challenge management. That is exactly what Regulation 40 of the Quarries Regs is trying to achieve.
Good-quality consultation and communication with employees can have an enormous effect on improving your health and safety performance. Involve people and they will excel.
I have a few simple things to consider:
Are good arrangements in place for consultation and communication within the workplace on health and safety matters? (this can be achieved by organizing a safety committee);
Does each area/sector of a site have representation at the meeting (on small sites it may be appropriate to involve the whole workforce);
Allow the committee to inspect areas of the site and company paperwork;
Ensure that minutes are taken at the meetings and, to promote the effective discussion of health and safety, the minutes of the previous meeting and the new agenda are displayed on notice boards well in advance of the meetings;
Try to get a decision-maker to chair (or at least attend) the safety committee;
Try not to let more than six months elapse between meetings;
Do not stuff the meeting with managers and supervisors;
Wherever appropriate, specialist advisors – such as health and safety advisors, occupational health consultants etc – should be invited to attend the committee; 
Involve contractors, temporary workers and visitors, as appropriate.
A safety committee plays an active part in the proactive management of health and safety matters affecting employees on site. Regular agenda items should include:
A review of the previous safety committee minutes;
A review of any accidents, incidents and near hits that have occurred during the previous period;
The top health and safety issues of all persons attending the safety committee;
An examination of current policies and procedures to ensure they remain effective;
An overview of any inspections and audits that have been undertaken since the last meeting;
A review of any health and safety training that has been provided since the last meeting, and what training is planned;
Any changes in health and safety legislation;
Methods to promote the health and safety message within the workplace.
IF YOU NEED GOOD QUALITY HEALTH AND SAFETY ADVICE START BY ASKING YOUR EMPLOYEES.
Reg 40 summary
The operator of a quarry shall:
Permit sufficient inspections to be carried out by members of the committee to enable every part of the quarry and any plant and equipment at the quarry to be inspected once a month by two of those committee members together.
Permit members of a committee who are carrying out an inspection to:
a. Scrutinise any documents which are kept at the quarry in compliance with the relevant statutory provisions;
b. Review the risk assessment and the quarry design and suggest improvements thereto; and
c. Be accompanied by their advisers.
Ensure that any improvements suggested are considered and, if they are not accepted, written reasons for this are given to the members of the committee who made the inspection.
Be entitled to accompany the two committee members during that inspection.