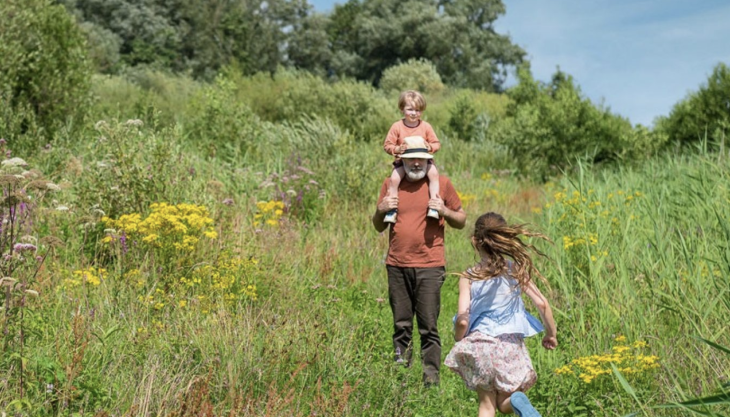 Ambitious targets in Sustainability Program 2023 include a 15% reduction in CO2 emissions
HAVING successfully concluded their Sustainability Program 2020, Wienerberger are now pursuing further ambitious targets for 2023, including a 15% reduction in CO2 emissions, new products designed to be fully reusable and recyclable, biodiversity programmes for all sites, and more than 15% women in senior management roles.
Pursuing the ambitious targets of their Sustainability Program 2023, Wienerberger Group say they intend to continue their value-creating growth path in the years to come. To this end, all corporate activities are aligned with the Group's sustainability targets and subject to strict ESG (environmental, social, governance) criteria.
In support of the European Green Deal, the company has stated its determination to become climate neutral by 2050 by decarbonizing its production processes, offering an innovative product portfolio, and adopting new technologies. As a first step, CO2 emissions will be reduced by 15% by 2023. To promote and sustainably advance these developments, Wienerberger are investing €60 million per year in research and development, innovative processes, and new products.
Heimo Scheuch, chairman of the managing board of Wienerberger AG, said: 'In the face of the climate crisis, we know that pursuing ambitious sustainability targets is the only way to build a future for our planet. The new Sustainability Program 2023 constitutes the essential basis for our ESG strategy.
'Benefitting from the experience gained with our Sustainability Program 2020, we are thus reacting to changing ecological, economic and societal demands. With innovative products and systems, and on the strength of our group-wide commitment, we intend to elaborate forward-looking solutions for decarbonization, promote a circular economy, and foster biodiversity. In doing so, we are supporting the European Green Deal for 2050 and preparing the ground for a better future.'